STUDENT WELLNESS JOURNALS
There's no doubt that wellness has become a higher priority for people over the last few years. And rightly so!
Lessons have been learnt from the hectic pre-covid ways of living. We have realised that our physical and mental health require regular attention. Taking a moment to reflect on what our mind and body needs, is a great habit for everyone to practice, especially students.
Supporting healthy habits
The new Student Wellness Journal from Infinity Inc. has been specially developed for universities. Incorporating both student life and wellbeing, it is an easy-to-use tool created to help students plan and balance life whilst studying.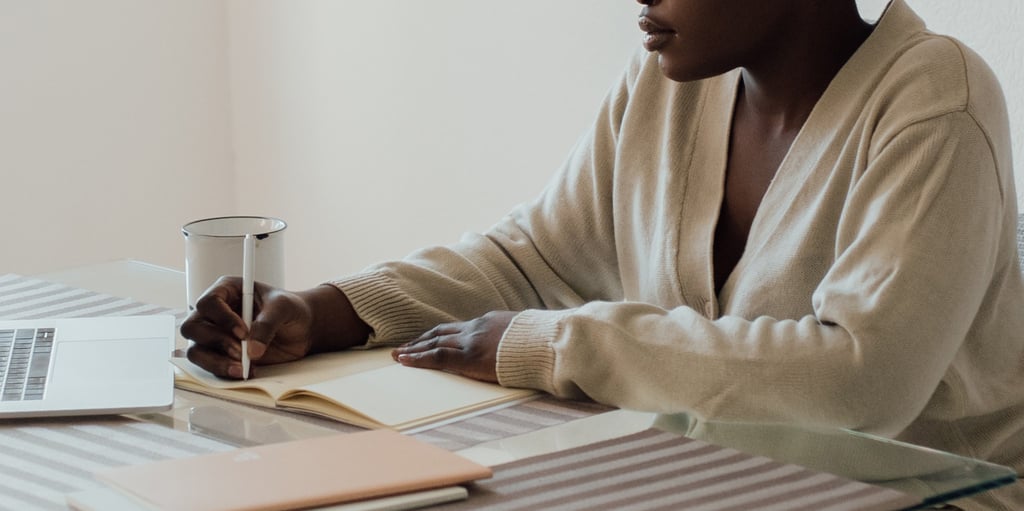 What's inside
As well as handy spaces to note down deadlines, schedules and assignments, the journal provides daily prompts to keep personal wellbeing front of mind:
Sleep tracker
Water intake
Physical activity
Mood
Weekly reflection pages encourage users to check in on how they are feeling, whilst noting achievements and future goals. For students feeling overwhelmed or anxious, there are helpful techniques they can try out and tips for where they can reach out for further support.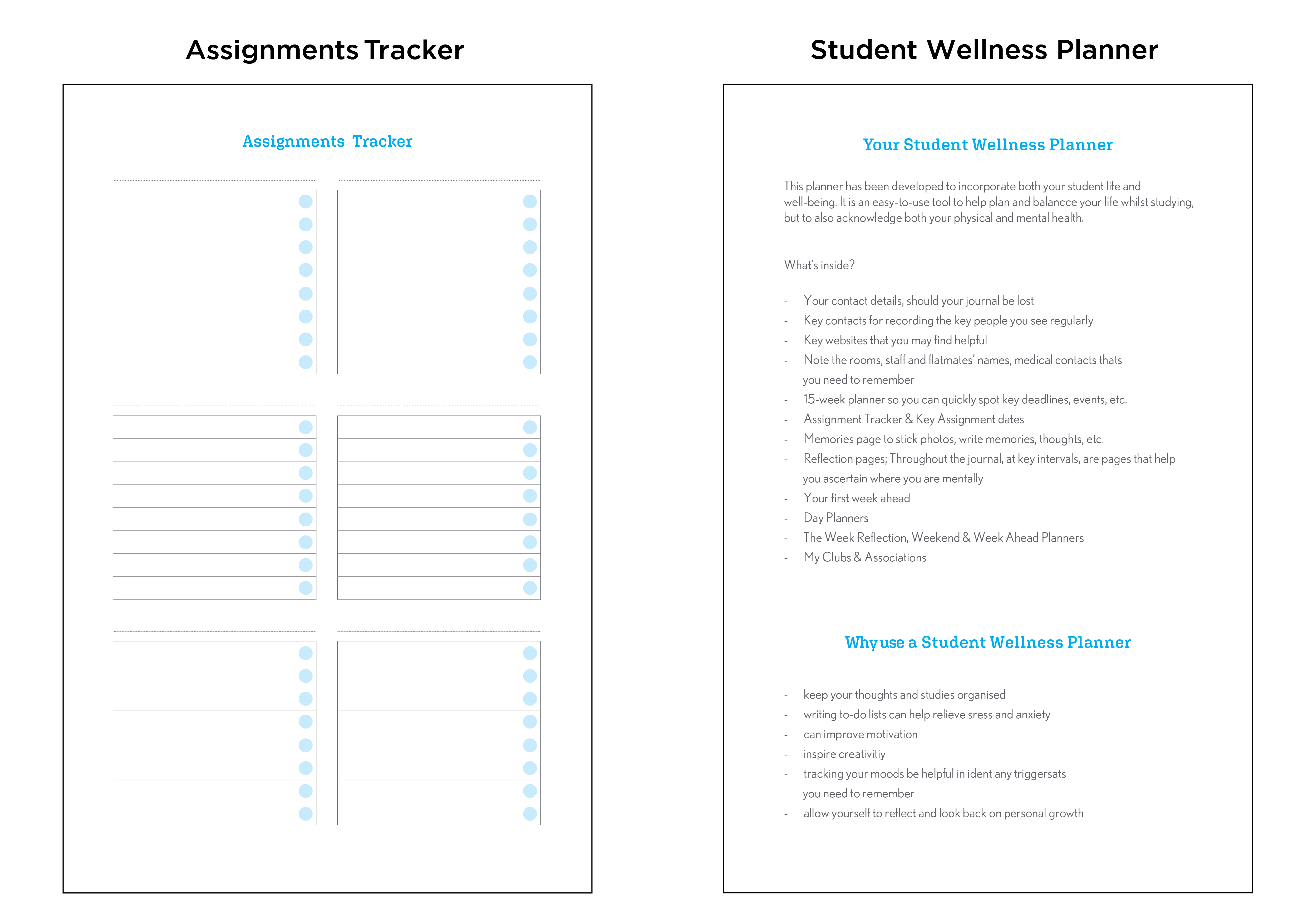 Mindful of the planet too
Alongside increased awareness of our own wellbeing, there is also more focus on the sustainability of the products we use each day. That's why each component of the Infinity Inc. Student Wellness Journal has been carefully considered:
Made from 100% recycled materials
100% recyclable
80% rPET - made from recycled plastic bottles
Vegan friendly - no animal glues used
Made in the UK using 100% renewable energy

Make it yours
New for 2023, these handy journals are available in a wide range of colours, with optional elastic trims and ribbons to make it bespoke to your branding.
Whether a welcome gift for new starters, or available in your gift shop for purchase, the Wellness Journal is an essential for the new semester.
Speak to our Education Team for a quote and branding options for your new journals.