From employee uniforms and leisurewear to safety gear, PPE and
branded clothing - we source it, brand it, and deliver it, seamlessly.
OUTSTANDING APPAREL SOLUTIONS
A unique set of capabilities combined with decades of experience.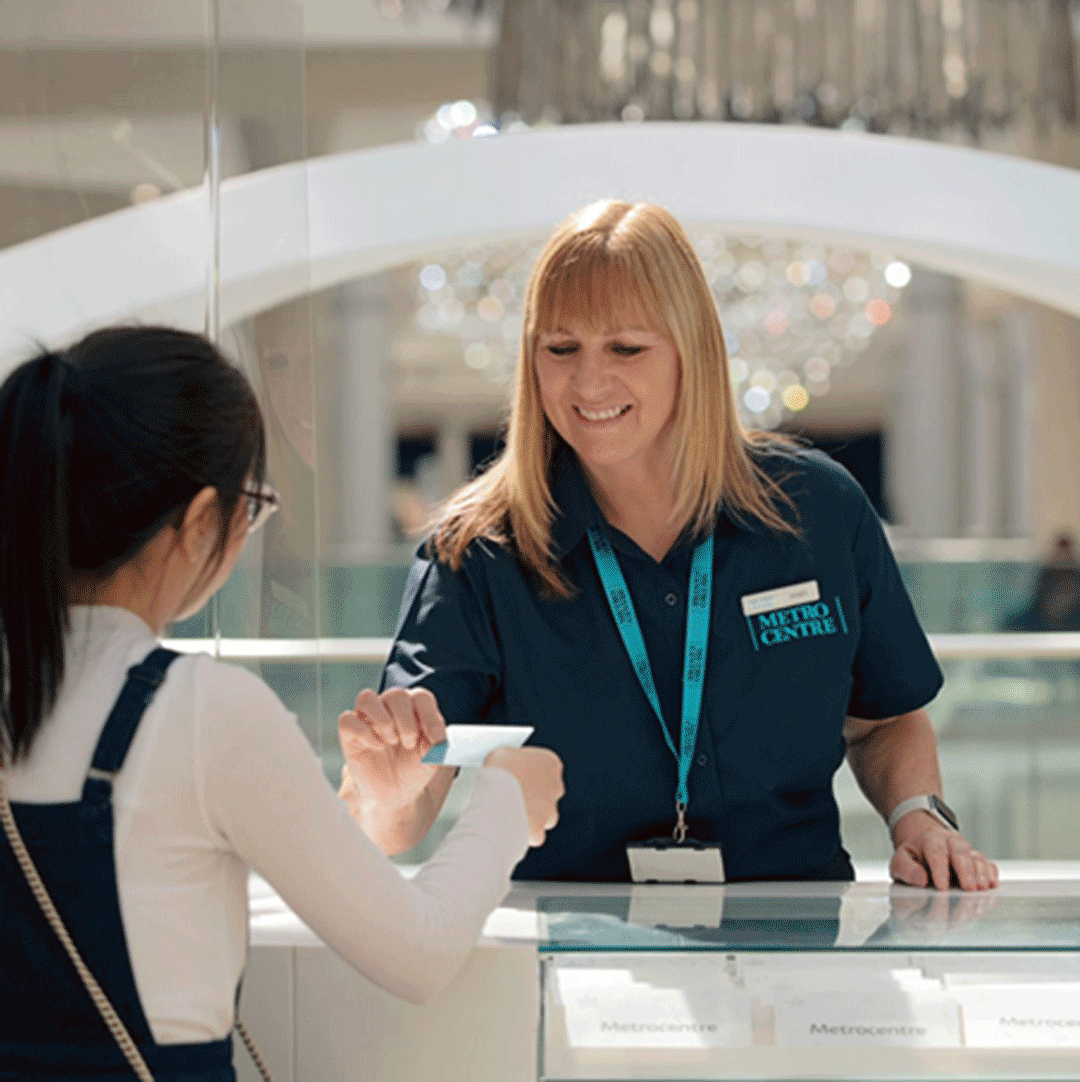 Fusing style, with fit and function
We design for shape, comfort, brand fit and uncompromising functionality.
Make stock-based uniform your own through bespoke branding and design; or create a custom uniform that accommodates your wearers' needs.
With a wide range of choices from our diverse supply chain, you'll find the perfect uniform to suit your brand, budget and lead time.
Make an impact and bring your brand to life
With promotional clothing, you can bring your brand to life no matter what the location or scenario - from tradeshows and conferences to experimental campaigns; your team and your audiences become a walking advertisement for your brand.

Our UK-based, in-house production facility ensures that your clothing can be screen printed, embroidered, and transfer printed.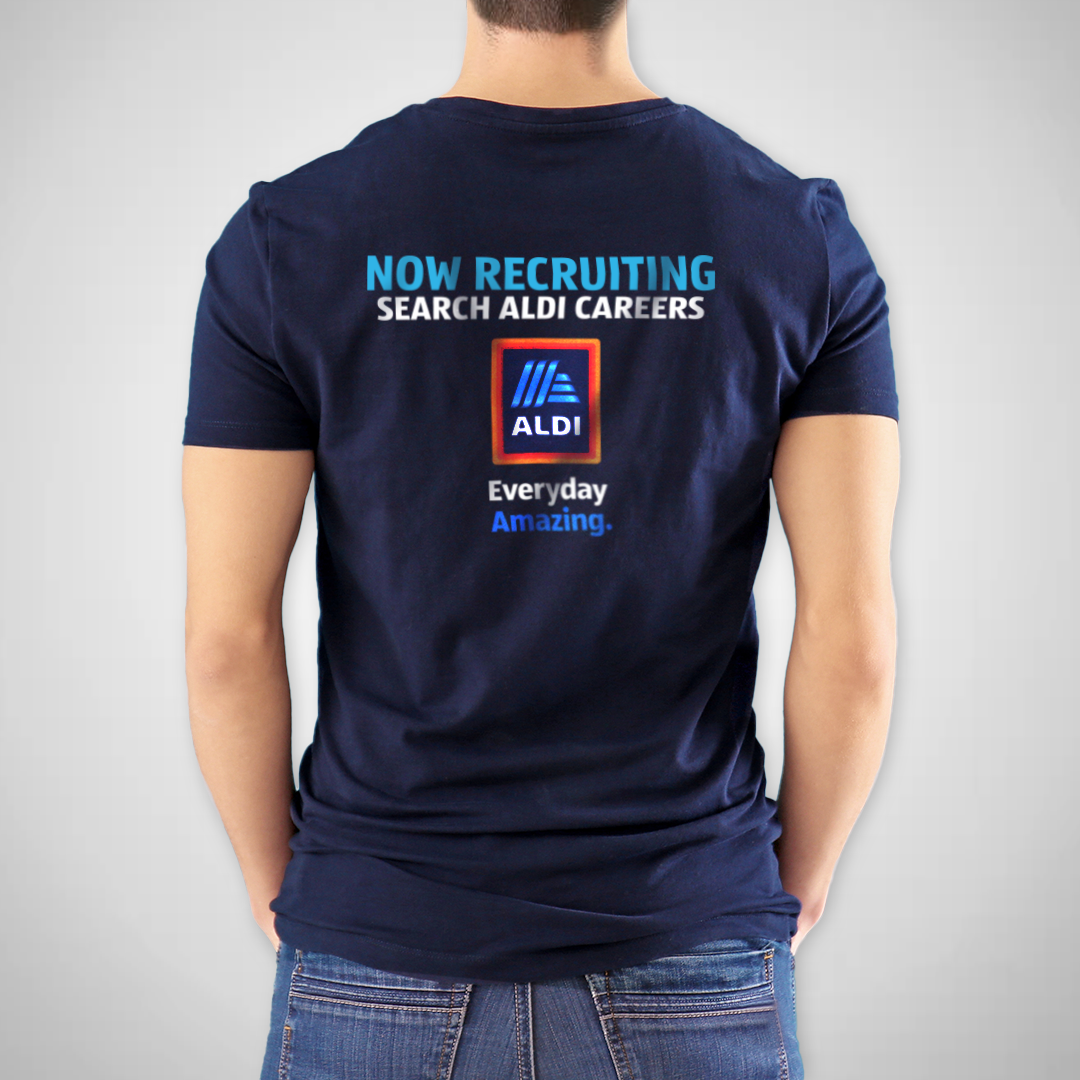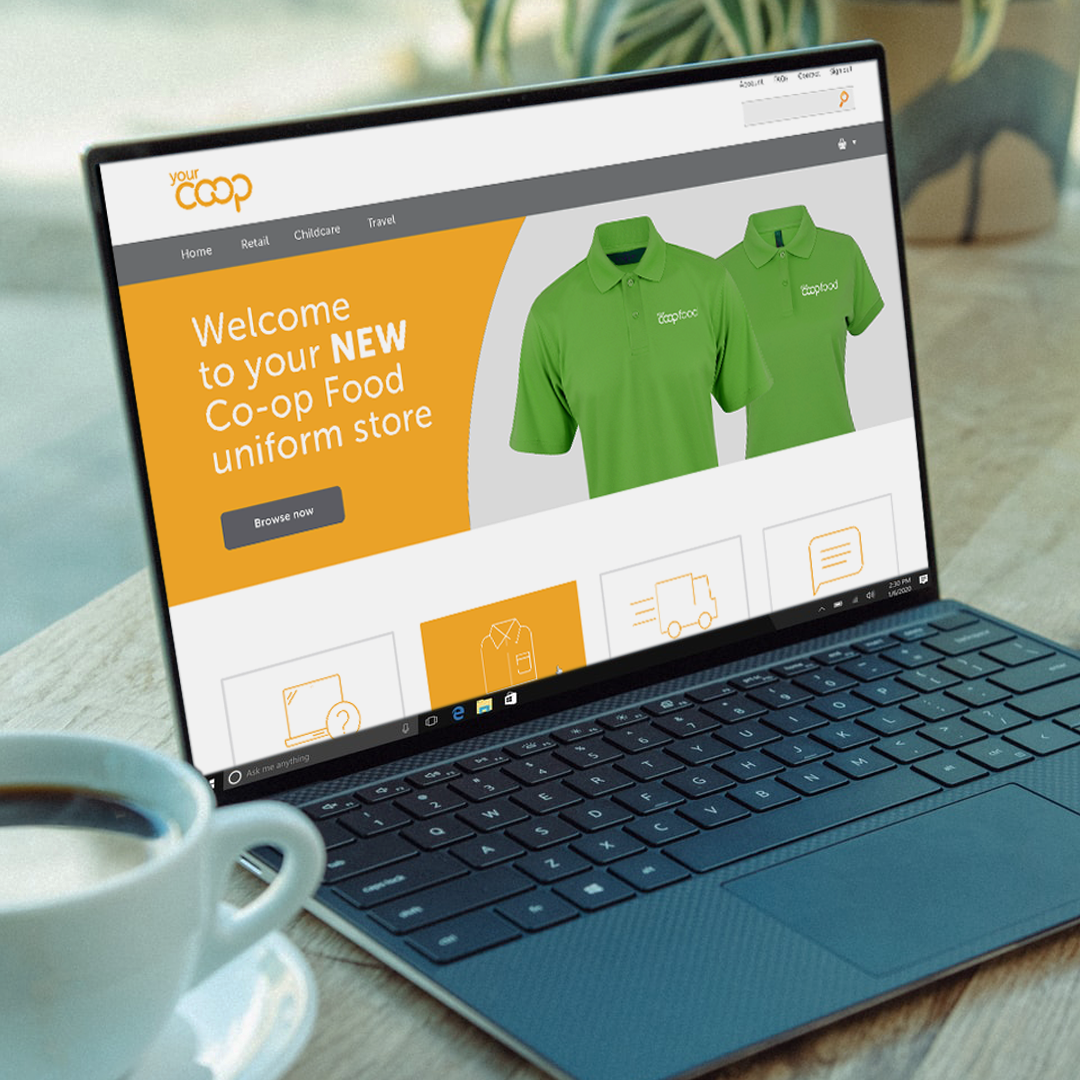 Bespoke online ordering system, LINK™
By offering a bespoke online ordering system, powered by our innovative LINK technology platform, we can securely store all your details and purchase history, saving you time and effort when you are ready to re-order the garments you have previously ordered.
Produced in-house for flexible, fast turnaround
All screen printing, transfer printing and embroidery is produced in-house, so we can offer an extremely flexible service with the capability to print 24 hours a day.
We can print one-off samples, pantone match, and produce up to 20,000 units per day – meaning that your projects, large and small, are in safe hands.
- 3D embroidery
- Appliqué
- Pantone Matching (Threads)
- 10 colour printing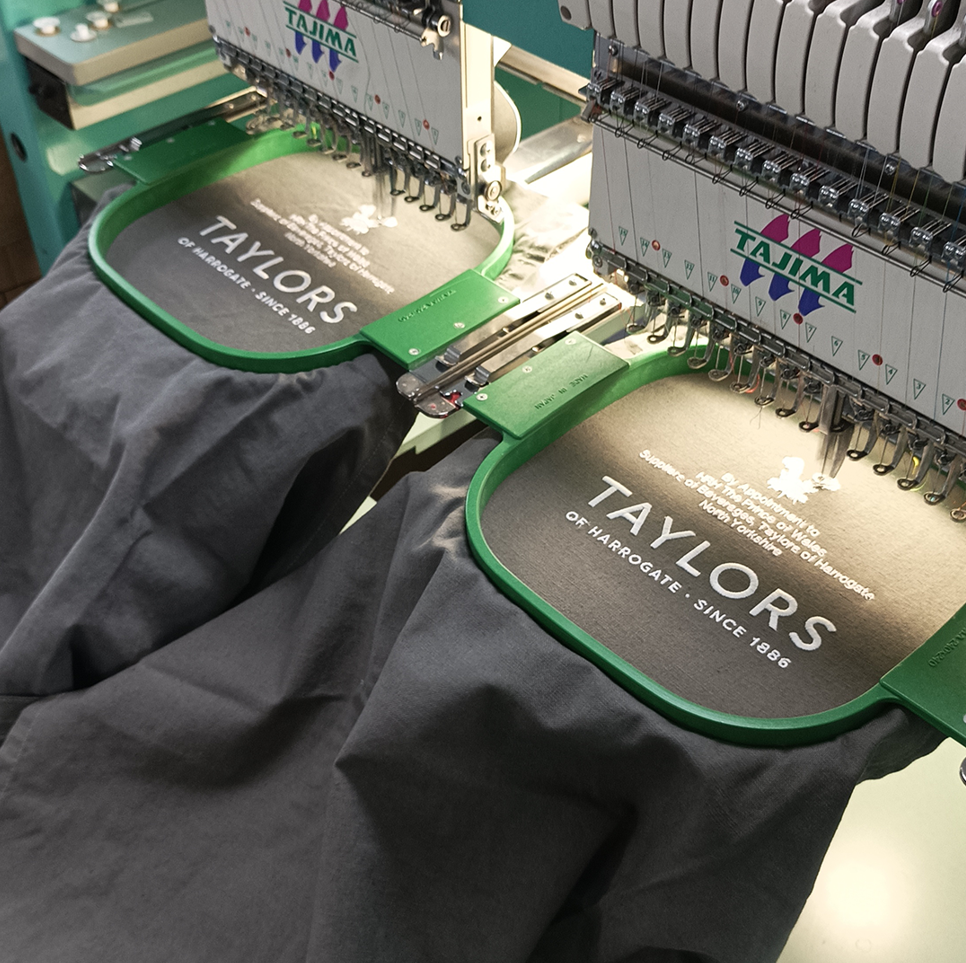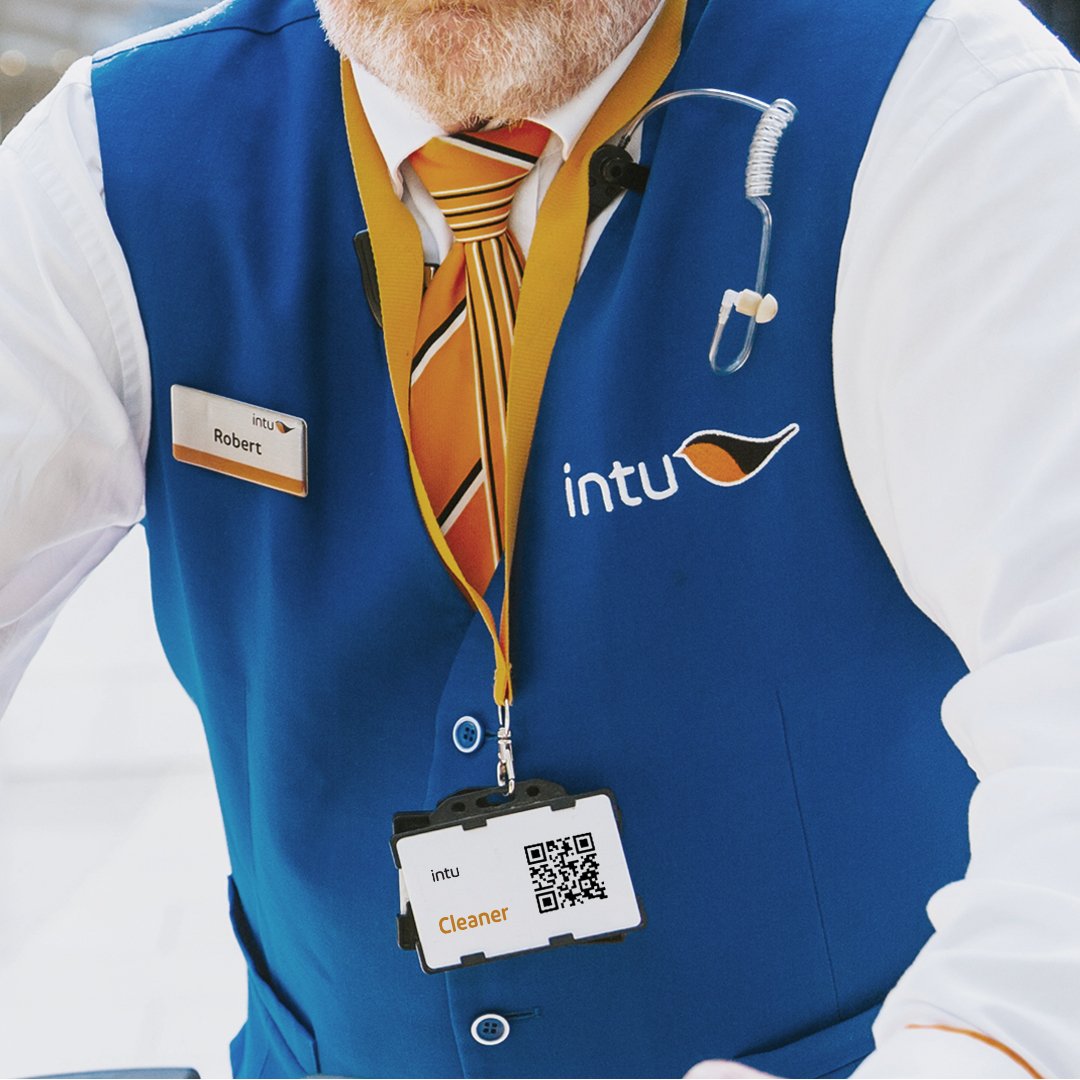 Strengthen your brand image no matter what your industry
We provide a huge range of options for promotional, membership or employee name badges and lanyards.
With a range of shapes, sizes, materials and finishes – from magnetic, to safety pins, metal or poly dome – we're able to create a solution that is bespoke to you and fit for purpose.
Hand-packed with care
All products are packed by hand; which not only guarantees care and attention to detail but also provides the flexibility to provide customisation, such as:
- Adding personalised name labels
- Care guides
- Decorative accessories & ribbons
Additional services include garment relabelling, poly bagging and kimble tagging for a bespoke, flexible uniform solution that meets all business needs.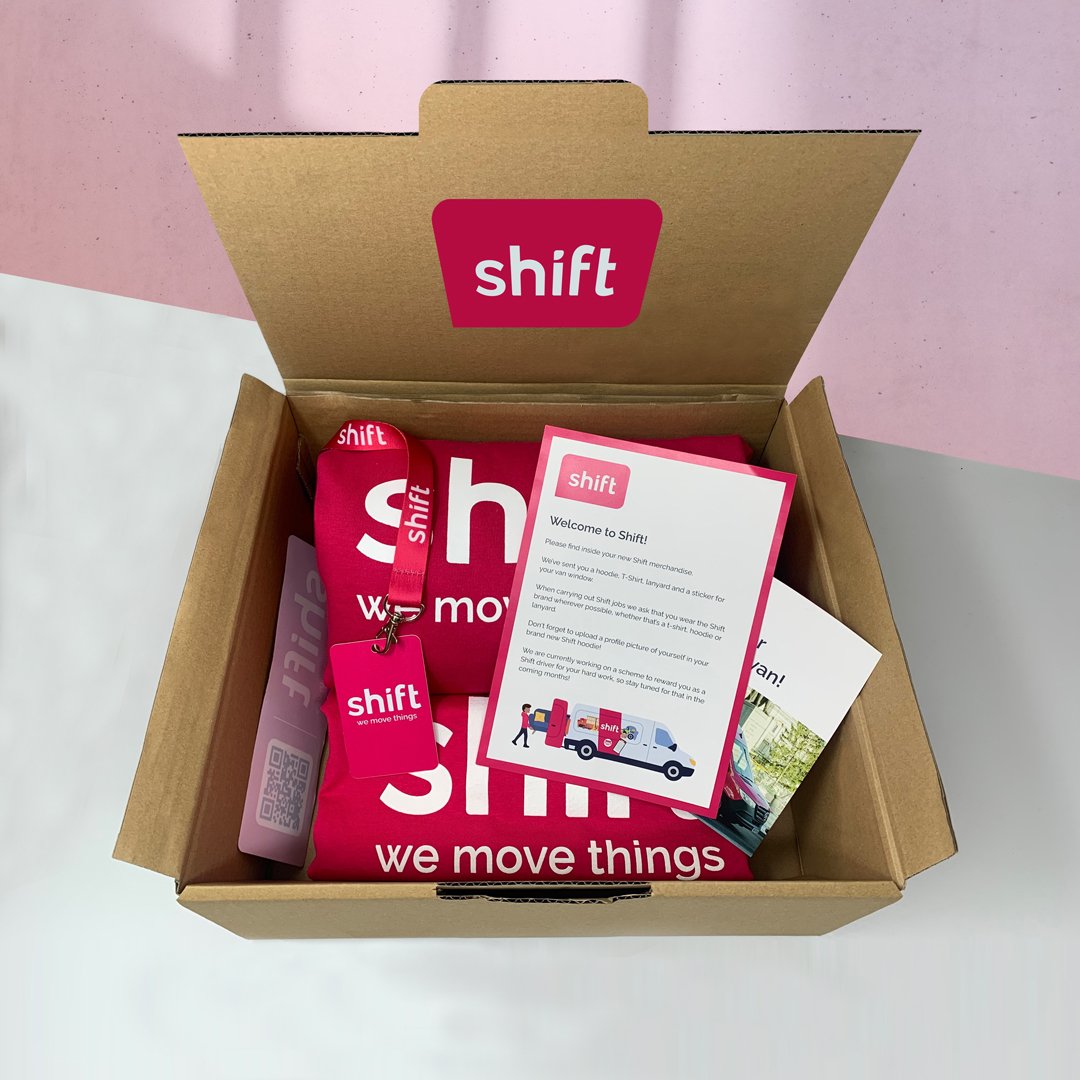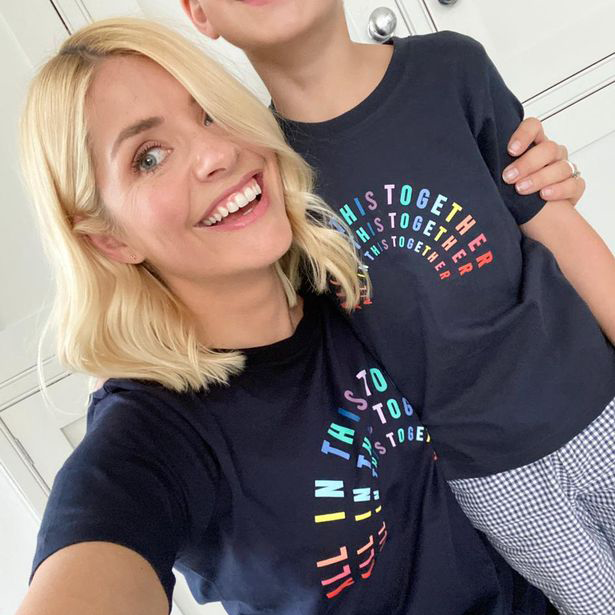 React to trends with ready-to-retail leisurewear
Our quick-to-market leisurewear collection has been designed for ultimate comfort and durability. Available in a wide range of colours, materials, and sizes, we'll create a full range:

- Wide range of products to meet all budgets and retail price points
- Sustainable & eco-friendly ranges
- In-house designers to support with product designs and sampling
Clothing you are proud to wear
There's a story behind every uniform.
Clothing shouldn't have to cost the earth.
We endeavour to source and supply eco-conscious clothing and uniform ranges, by actively seeking out supply partners with sustainability at their core.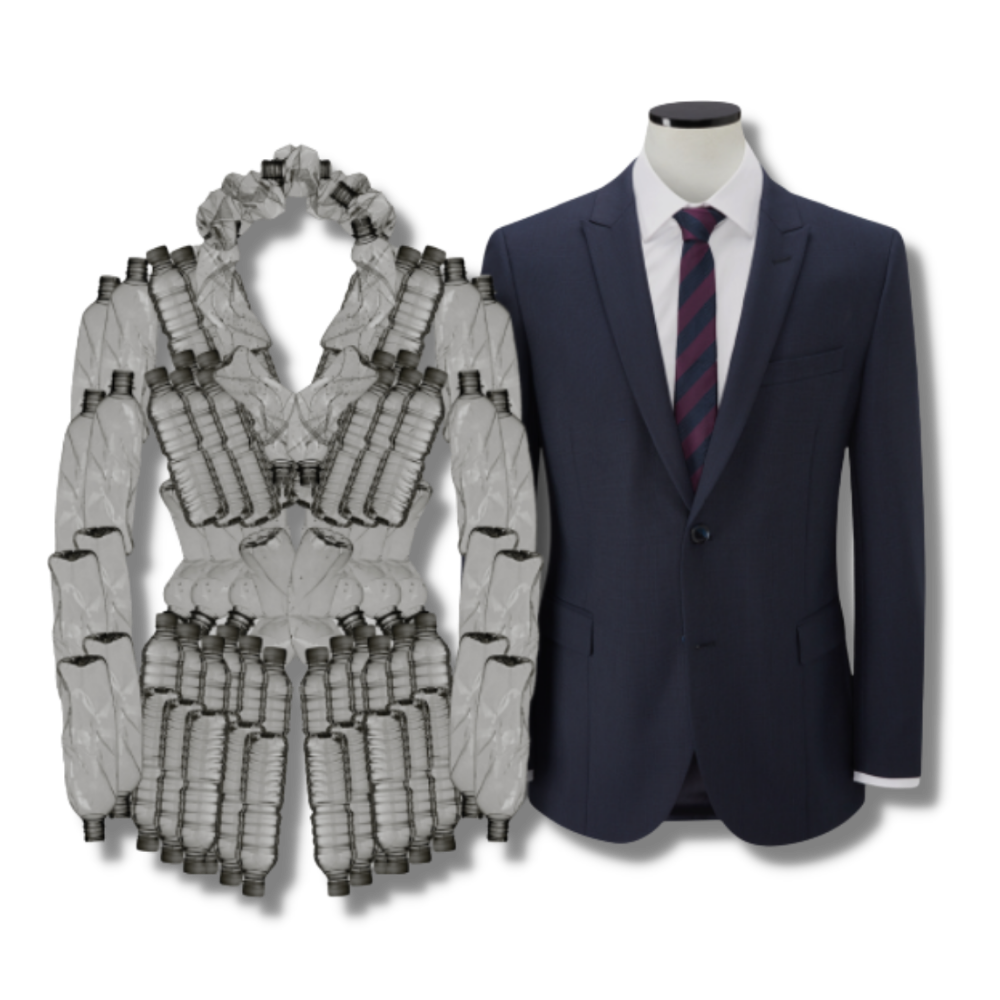 Thinking of going eco with your range?
What makes us different?
Inspiration, design, sourcing and
distribution means your experience
with us is effortless - and your
brand's impact is unforgettable
.
Quick lead times
Fast turnaround is what sets us apart
and allows us to meet peak demand,
reacting to all orders in rapid time.
Effortless service
We dedicate ourselves to removing
hidden costs, hassle, inefficiency and unnecessary administration.
UK/EU supply chain
Avoid unexpected delivery delays
from the Far East and know that
your products are sourced locally.
Reactive & Proactive
We keep up to speed with the latest products, trends and events, getting
your products in front of the right
people - at the right time.
Sector experts
Dedicated account managers, highly experienced and knowledgeable in
the Apparel sector. We understand your challenges and requirements, and are always here when you need us.
Eco conscious
By choosing eco-conscious suppliers, together we can do out bit for the planet. Whether it's using reusable and recycled products, to plastic alternatives, we keep
it cost effective for you.
No video selected
Select a video type in the sidebar.
"An absolute dream to work with! Your continued support has meant everything was always so seamless. Thank you so much Kelly & the team
at Infinity Inc.!"
"Considering the complexity and timescale of this
project, the comments and photos from around
the intu portfolio highlighted just how significant
our Uniform project was. Thank you!"