A unique set of capabilities, combined with decades of experience.
Uniform
From leisurewear to team uniforms, safety gear to corporate suits; our apparel solution is broad and fully flexible to your requirements. We design for shape, comfort, brand-fit, and uncompromising functionality.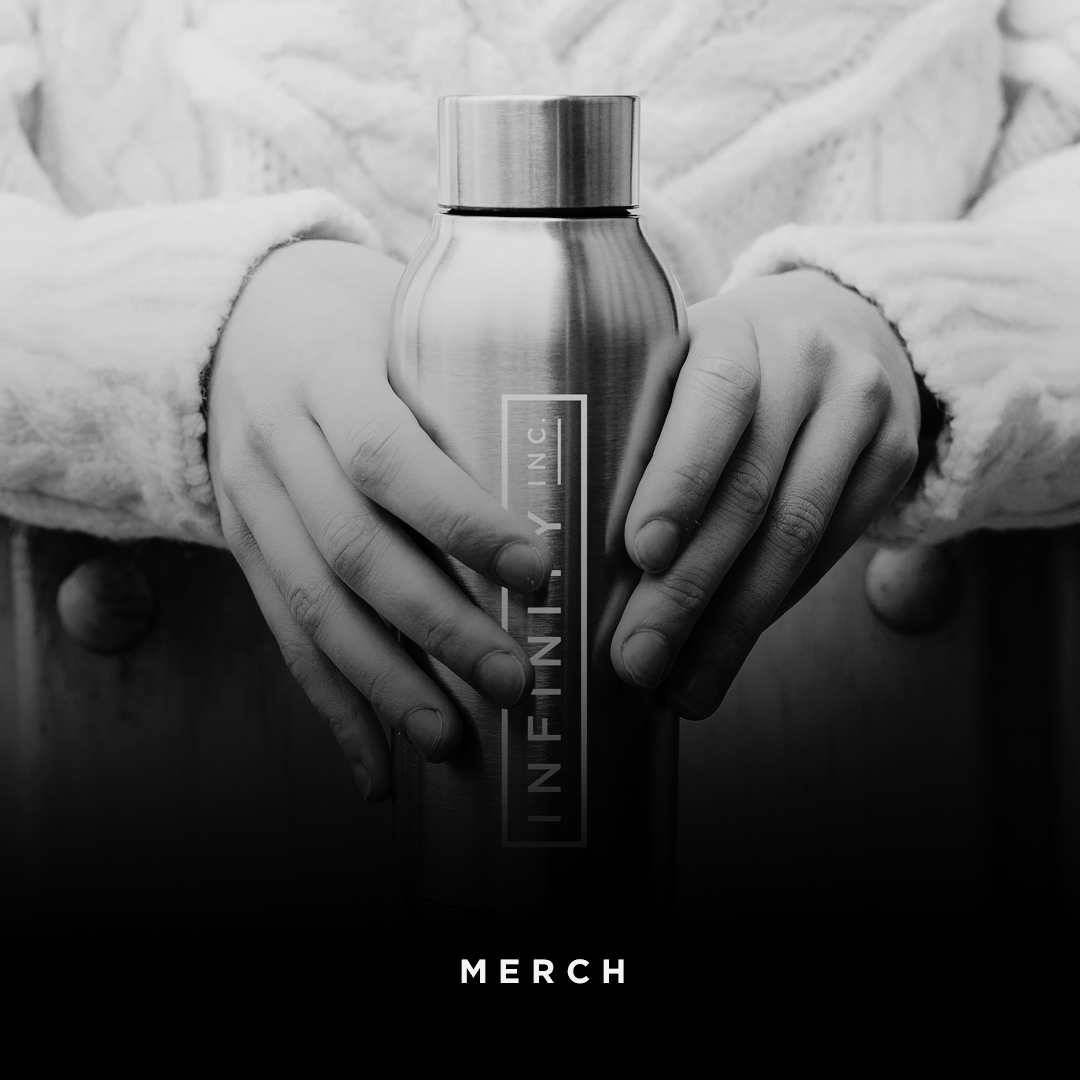 Merchandise
We source and design branded merchandise for global brands, retailers and agencies.
Whether you're delivering brand activation campaigns, employee reward programmes or sales promotions, we use our creative thinking and branding expertise to bring your brand to life with useful, relevant, and innovative promotional products.
LINK™ Ecommerce
Design, procure, manage and control your branded merchandise, clothing and uniform at the touch of the button with our revolutionary in-house ordering system, LINK™.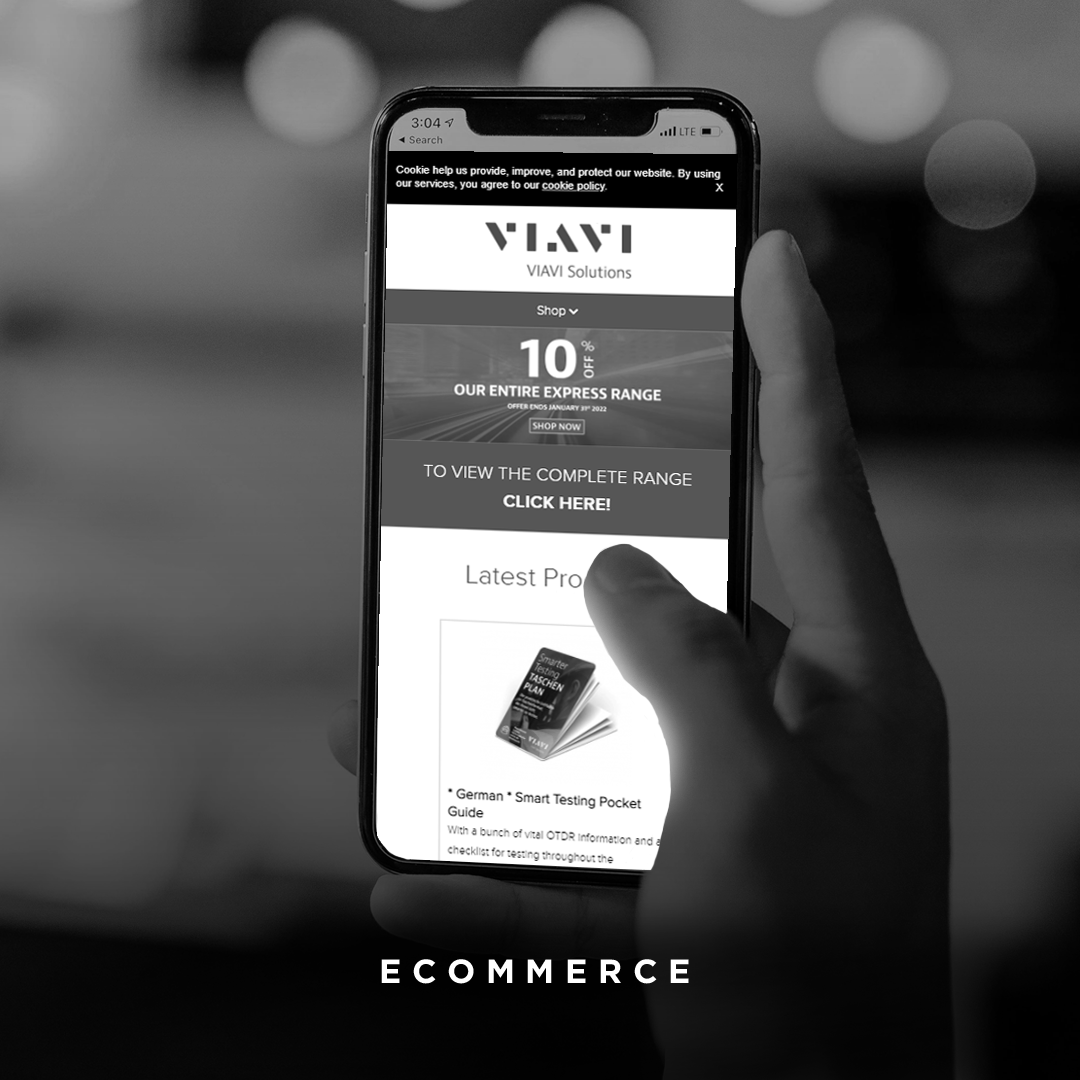 We work with a wide array of brands, but our sweet spot lies in Education, Sport & Leisure and Retail