Our bespoke online ordering system,

LINK

™,

has revolutionised online ordering

, removing the pain, administration, and hidden costs out of ordering your branded merchandise, clothing, and uniform.
Beautifully simple. Ruthlessly efficient.
No more long ordering processes, no telephones, no over the top invoicing. Just you, your products, and an easy to use online store.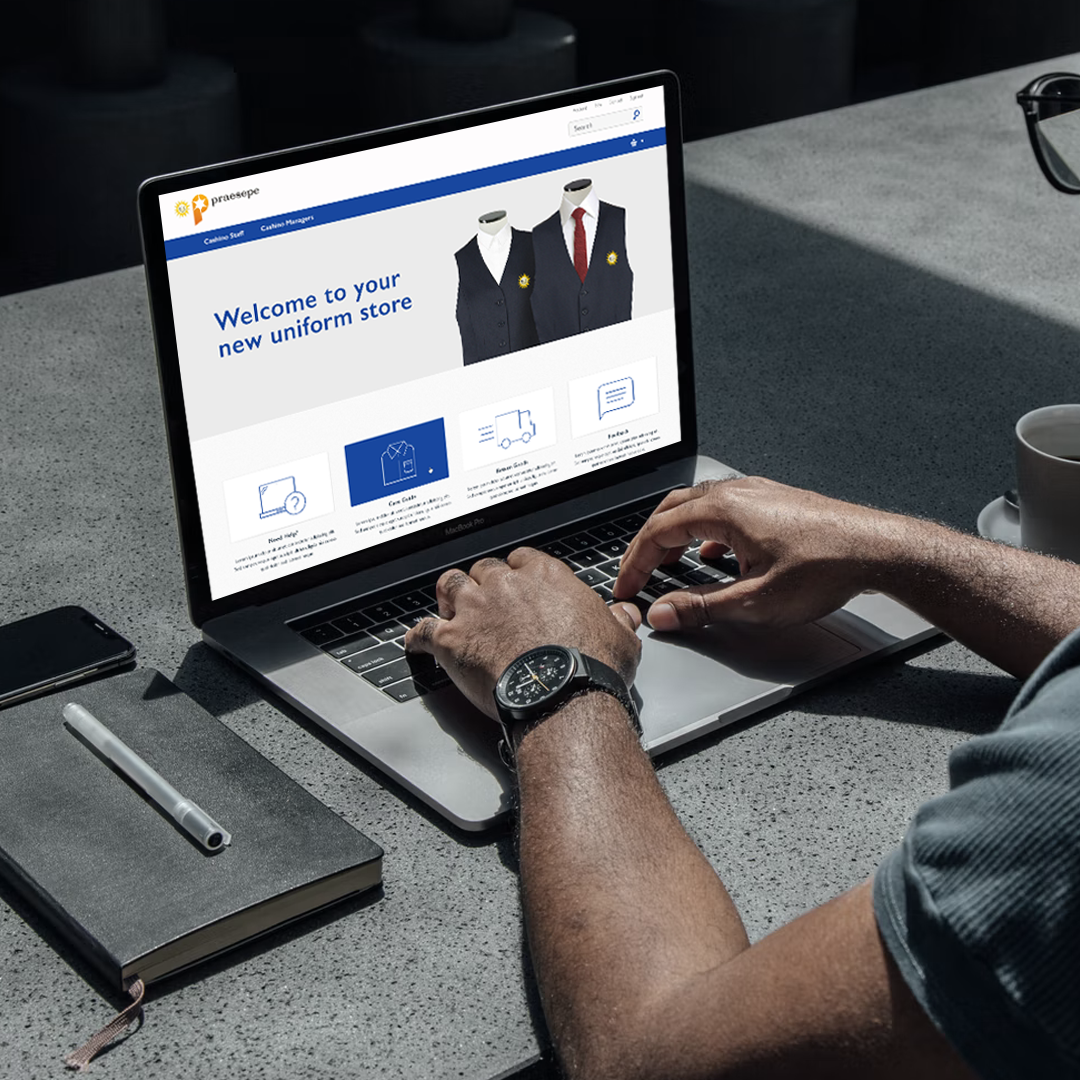 Easy Ordering
With all your uniform collated onto your online ordering system, you can order for all your staff, directly through your site.
The ability to add multiple accounts means your staff can even order their own uniform! It couldn't be simpler. We know uniforms can be expensive, that's why we can build in restrictions on what can be purchased by your staff.
Custom built
Your personalised online store and all customer communications can be fully customised to your requirements and can even be dual-branded for your clients.
Once you're happy with your personal range of items, we will upload each product to your bespoke designed online store for easy call-off from you and your staff.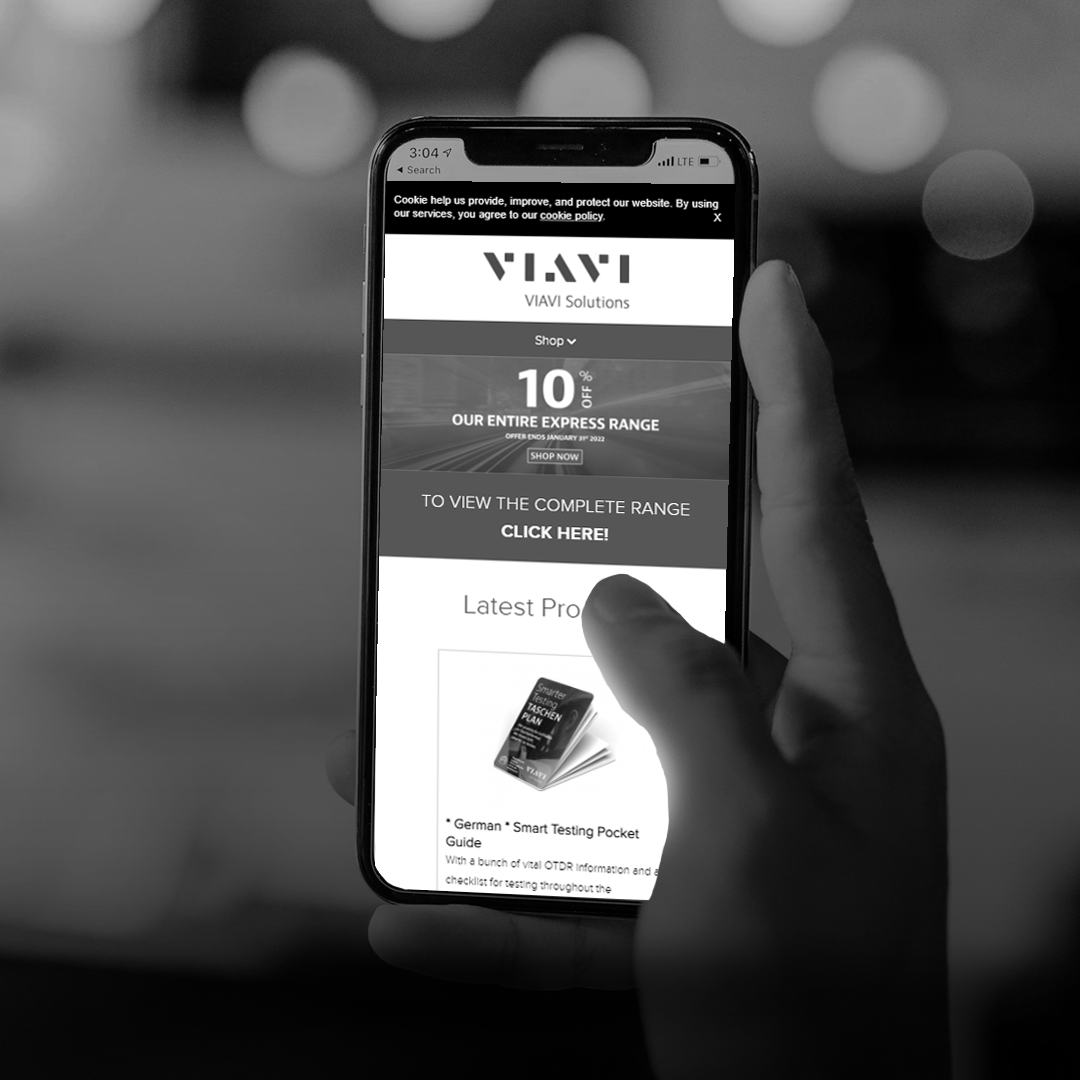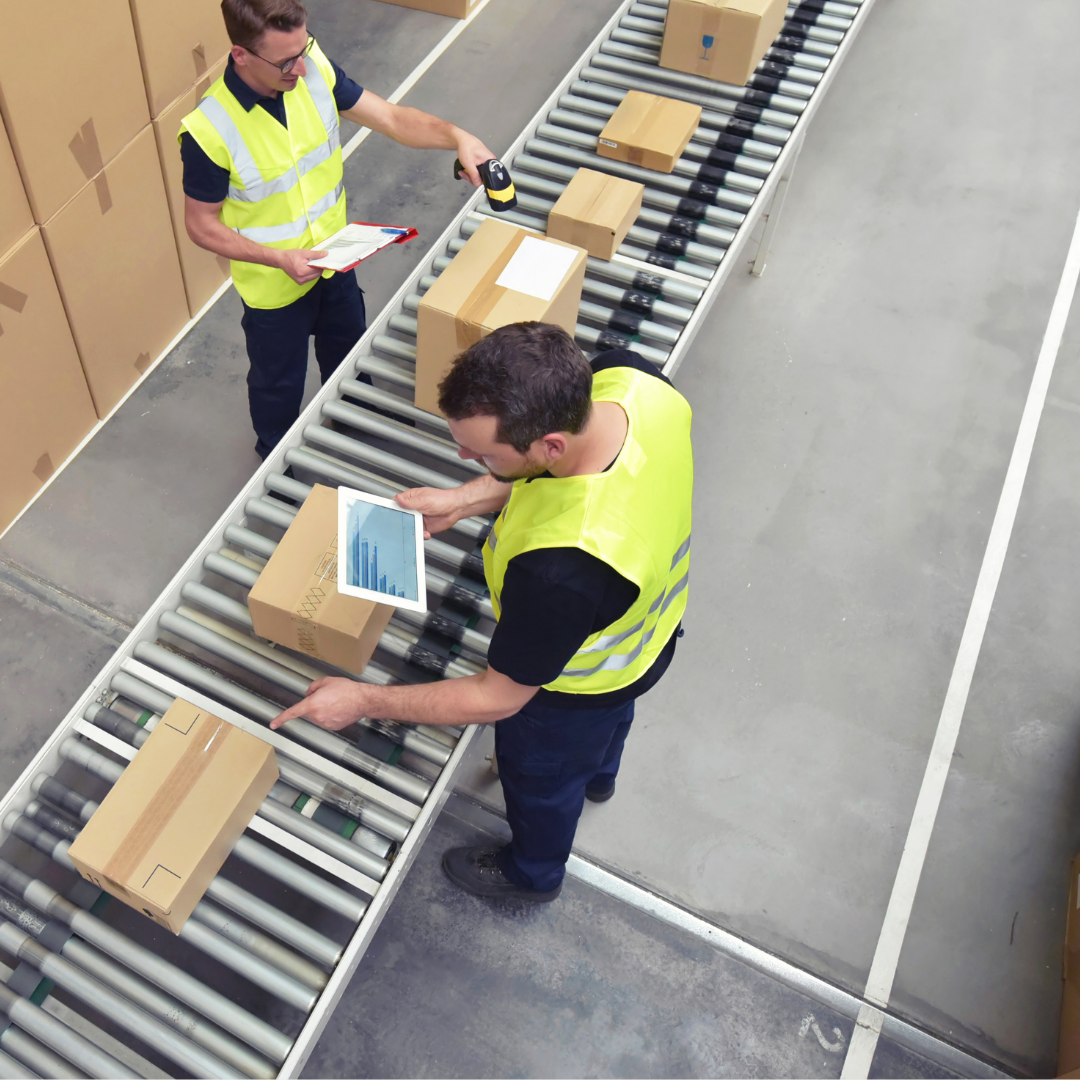 Storage and fulfilment in one place
With onsite production and storage, you get to sit back and relax while we organise your orders.
LINK not only ties in directly with our on-site production and storage facility, but it can integrate with your warehousing systems too. This means that as soon as an order is approved, the automated system can immediately send through order details. Our production team can then source your items and personalise them to your requirements.
Cutting edge technology
Advanced forecasting, full reporting, and efficient invoicing, all in one place.
LINK invoices always match your purchase orders and it can integrate with your automated invoicing workflows.
You can also set certain users to be order approvers for specific user groups, so that you can keep an eye on what is being ordered and approve or decline orders as you wish.
Plus, LINK integrates with SAP, SAGE, ARIBA, and many other store systems.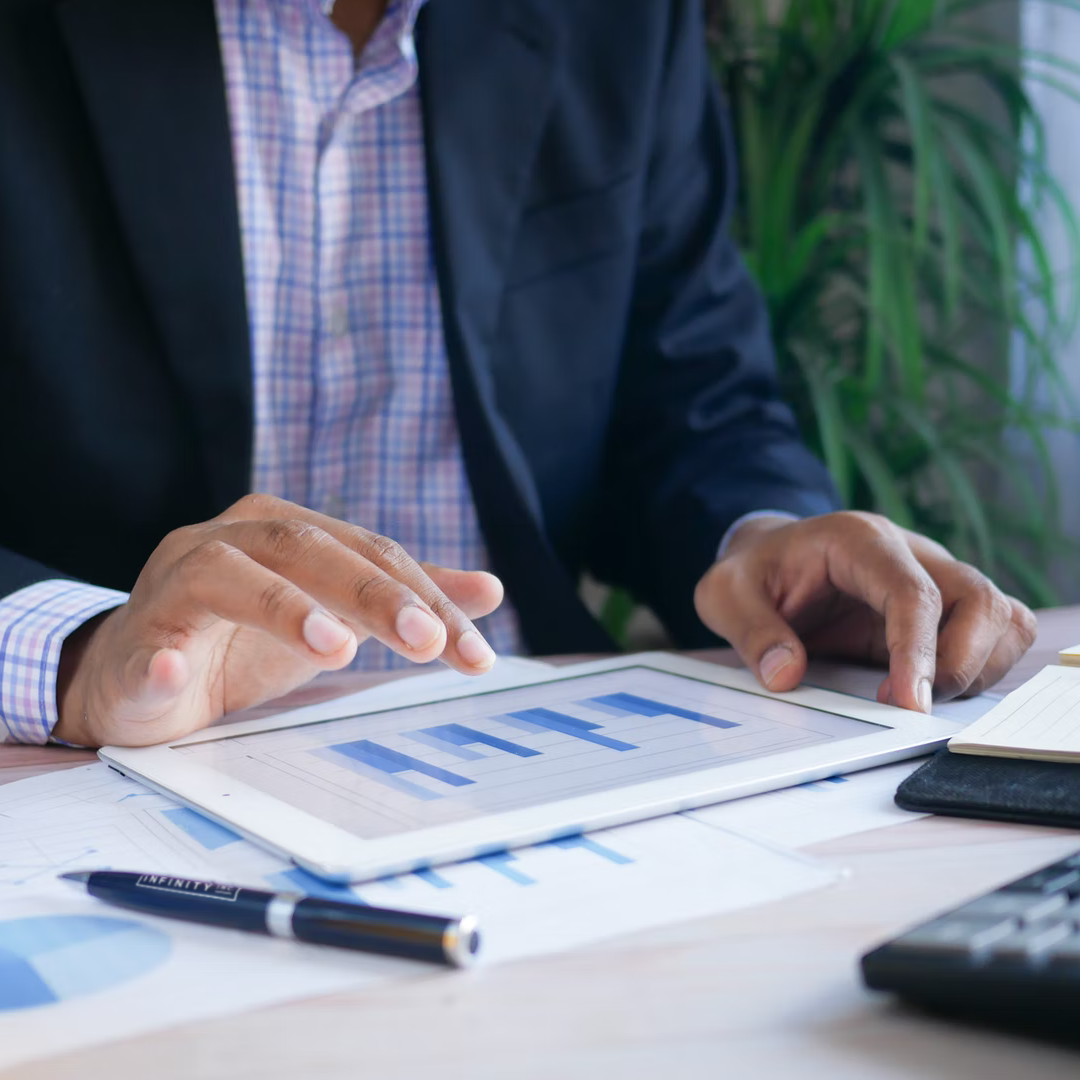 Automated orders
When stock runs low, the
system lets you know and
will even automatically
re-order for you.
Global distribution
Links to all the major courier
and delivery services.
Track and trace
See exactly where your
order is, anytime.
Warehousing
Order only what you want,
when you need it, no need
for your own storage!
Flexible payments
You decide how you want to pay
for stock. You can either pay for it
up front, or as and when it's called
off. There is complete flexibility to
suit your accounting needs.
Managed inventory
We'll manage all stock requirements,
in unison with any orders you place
online. Your items can either be already printed and held in stock, or printed 'on demand'.
Order approval
Employee access to the online
ordering system is decided by you.
All orders can come to you before
they come to us, for a transparent
order process.
Reporting & analysis
A live reporting tool gives you access
to report and analyse your data, tailored
to your requirements for complete
control and insights.
"Our online ordering system helped streamline the uniform ordering process as well as offering cost efficiencies and greater purchasing control"
"With multiple locations, channel partners and employees, our LINK online ordering system has reduced administration, streamlined stock control, and improved cost efficiencies when ordering our merchandise and clothing"