From Premier League to Super League, we offer a

full turn-key solution

that uses the latest trends in branded merchandise and apparel to transform client and fan experiences .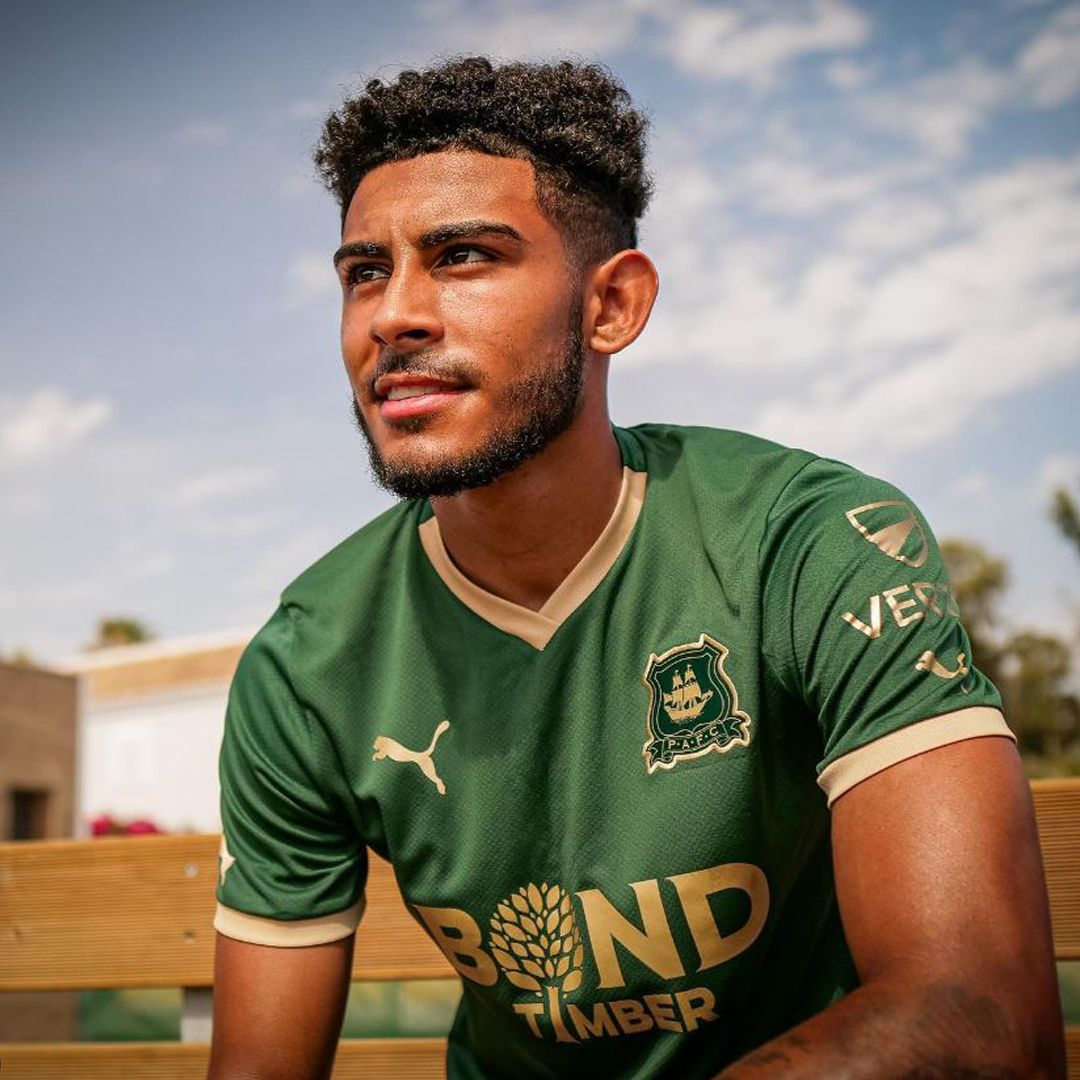 Transfer Printing & Application
Having produced and applied sponsors to over 500,000 shirts in 2022 alone, we've built up excellent relationships with our clients to offer flexible, cost-effective applications without compromising on attention to detail.
On-trend leisurewear
Our quick-to-market leisurewear collection has been designed for ultimate comfort and durability. Available in a wide range of colours, materials and sizes, we'll create a full range of branded clothing for your staff, players and fans.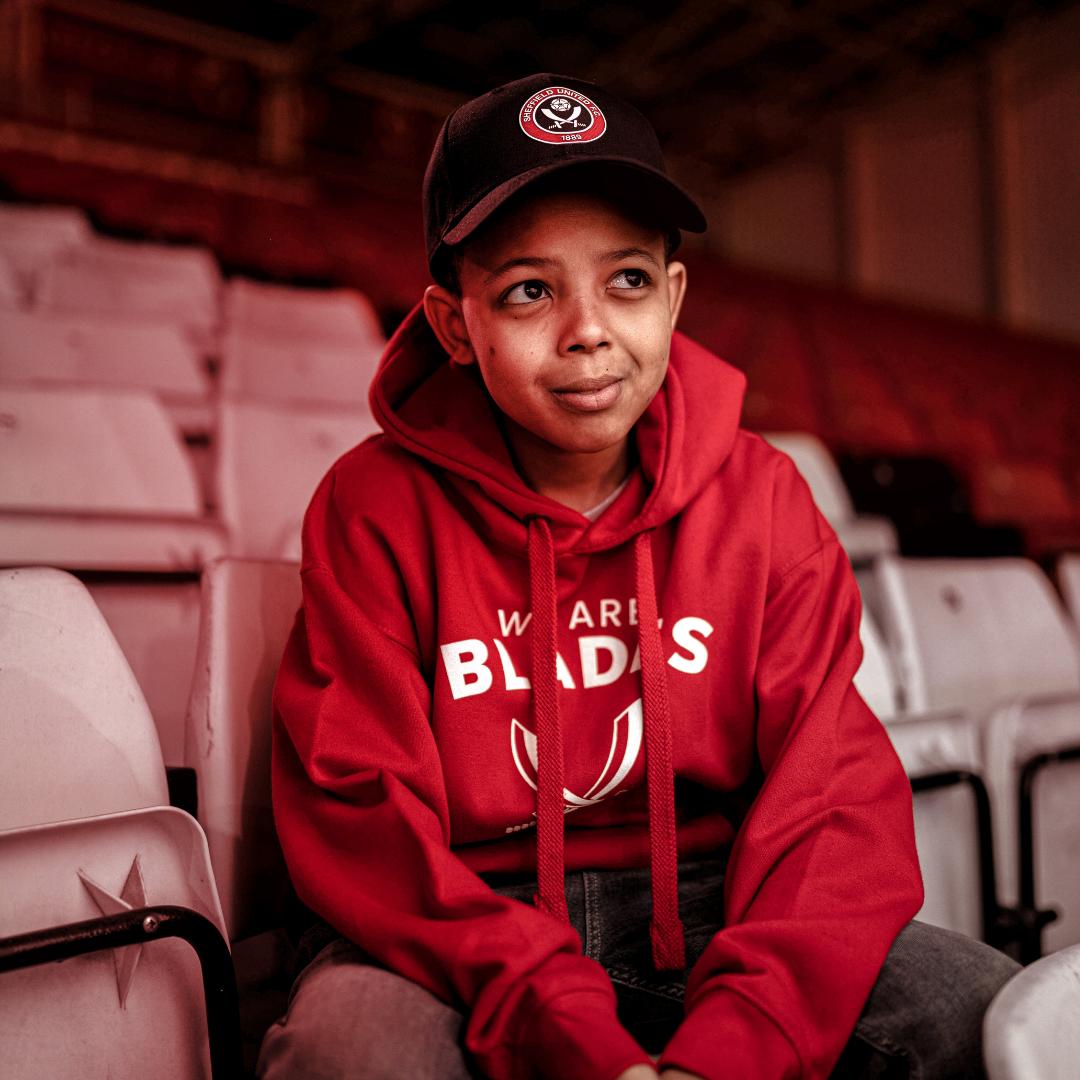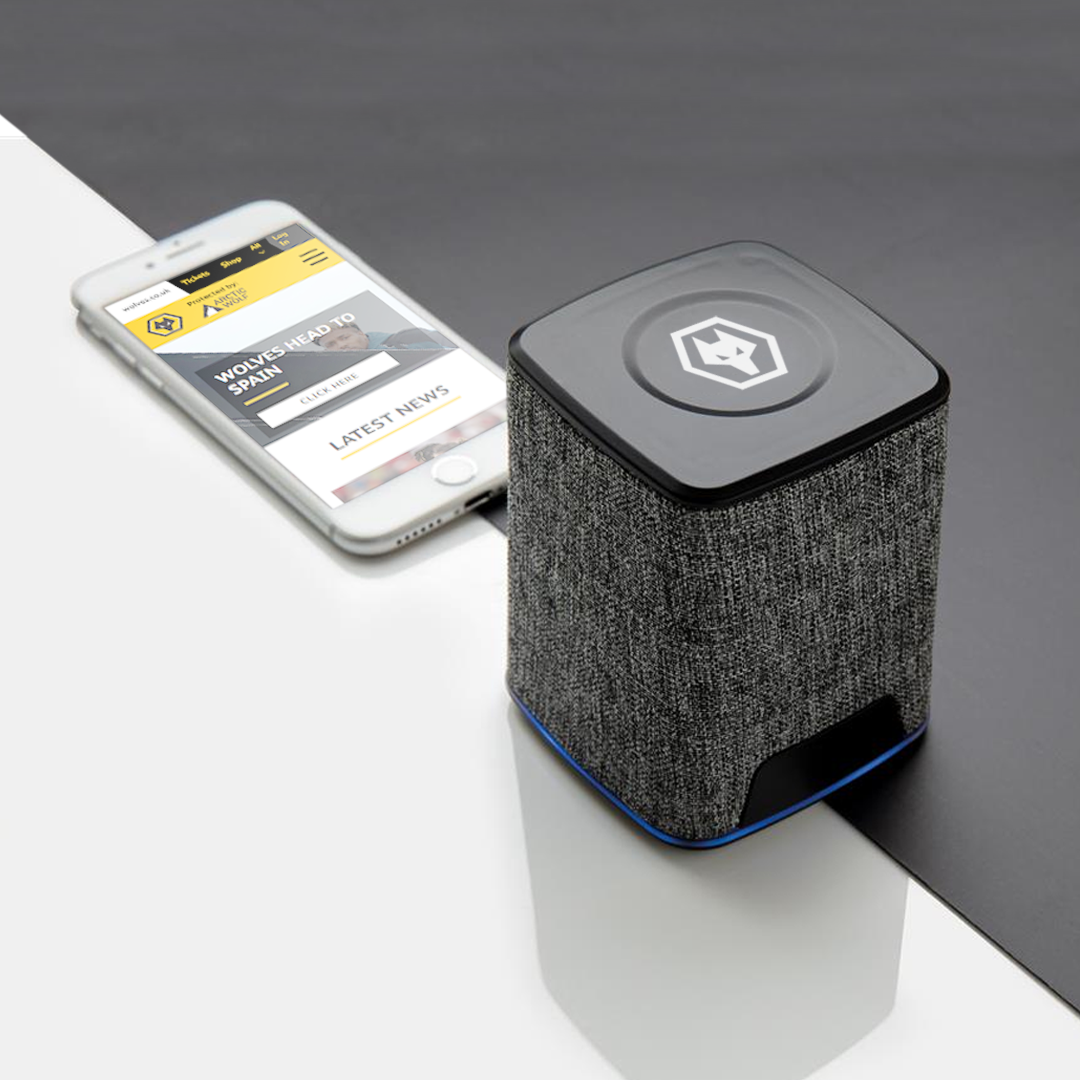 Give your fans what they want
With quick turnaround times and a wide range of eco-friendly branded products, we bring your brand to life with fan memorabilia, member incentives, and retail-ready products that celebrate your success and excite your fans.
Swapping stripes for suits
From corporate to casual, we've got a solution for all occasions, seasons and departments: corporate suits, events and security, catering and hospitality, name badges and lanyards.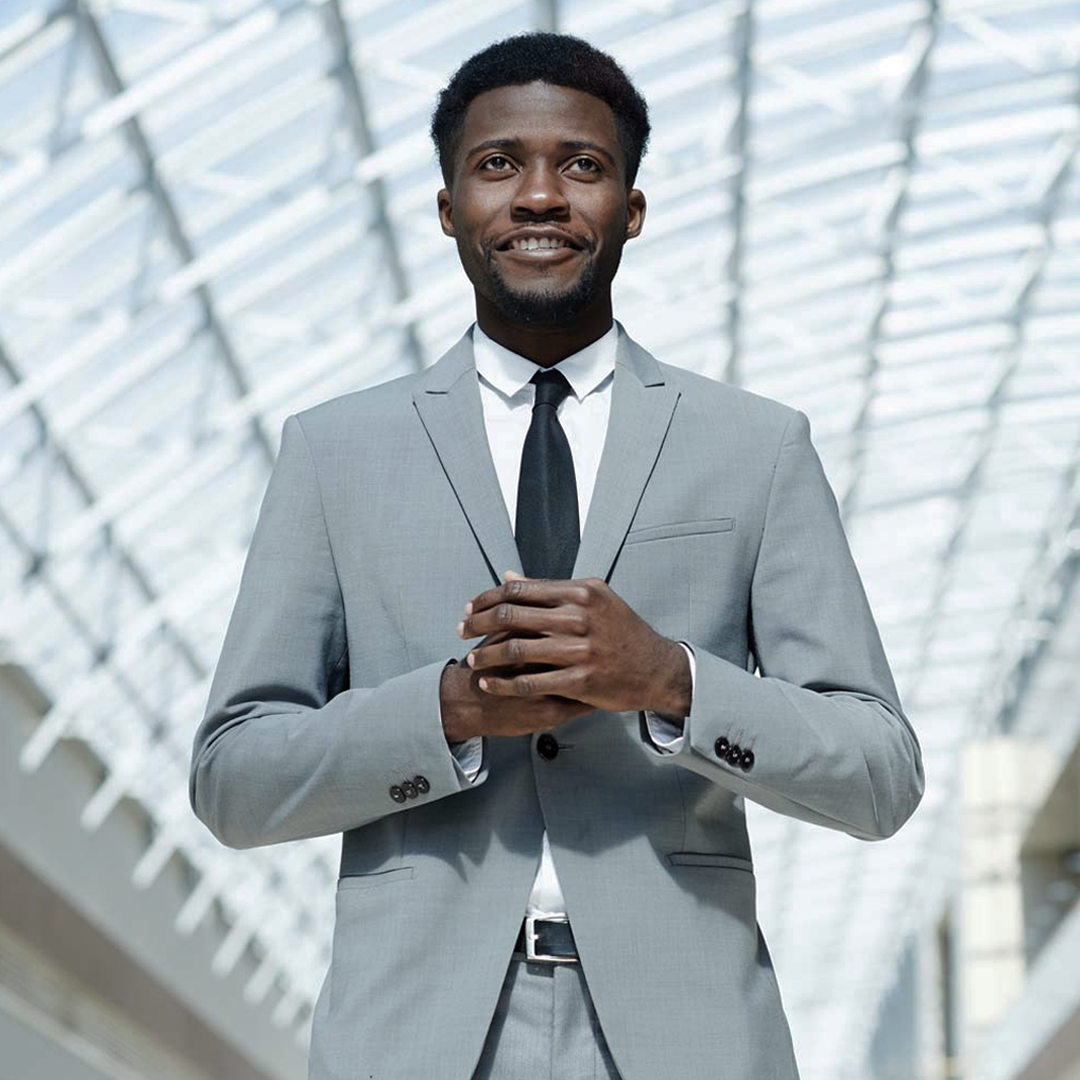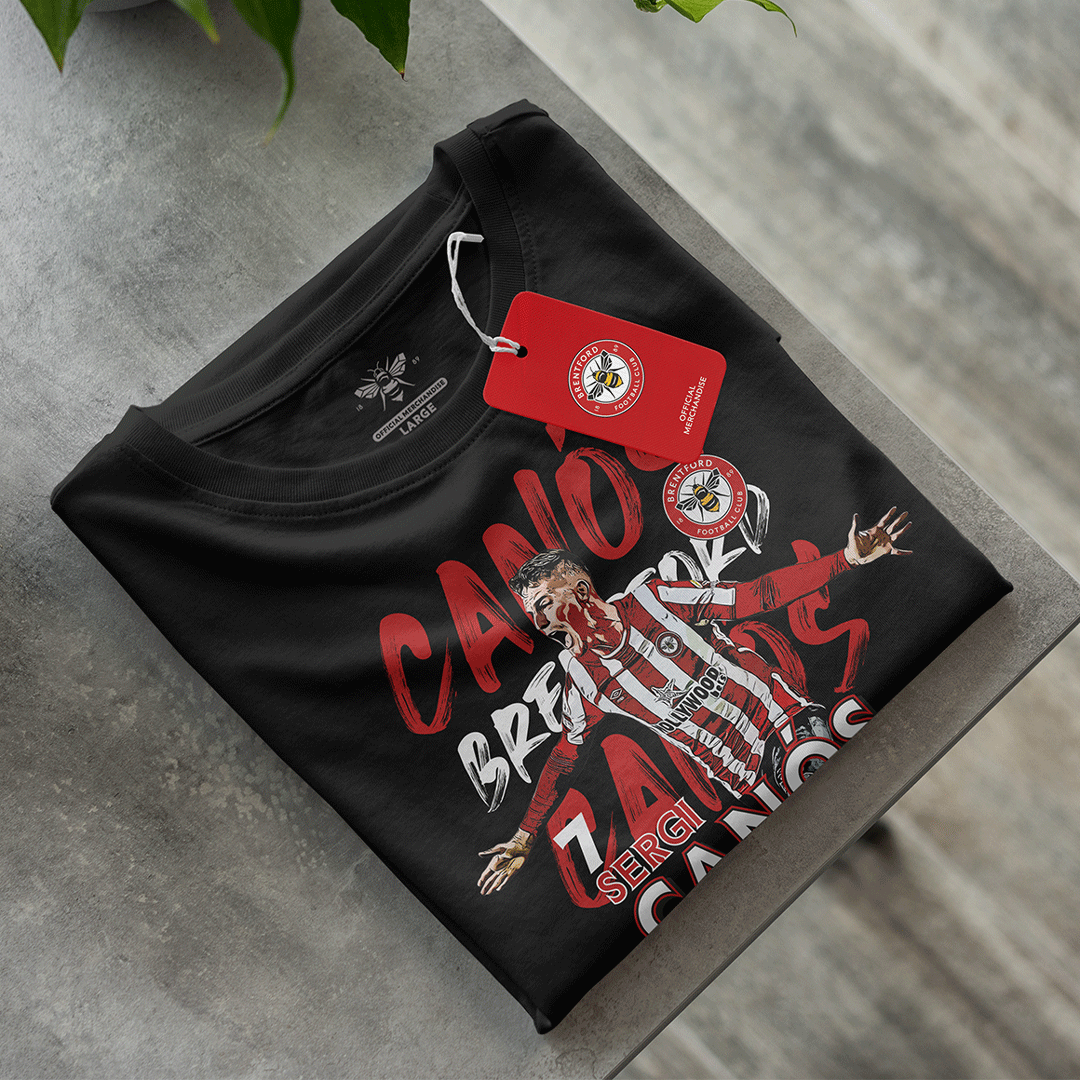 Retail-ready packaging
Give your fans what they want by reacting quickly to current trends, with our retail-ready branded clothing. Produced in our 30,000 sq ft warehouse facility we can:
- Print and attach bespoke neck labels
- Print and attach bespoke swing tags
- Add barcodes or RFID labels
- Individually package items in retail quality polybags
- Provide additional outer bags and labels
Produced in-house for flexible, fast turnaround
All screen printing, transfers and embroidery are produced in-house, so we can offer an extremely flexible service, printing 24 hours a day.
We can print one-off samples, pantone match, and produce up to 20,000 units per day – meaning that your projects, large or small, are in safe hands.
- 3D embroidery
- Appliqué
- Pantone Matching (Threads)
- 10 colour printing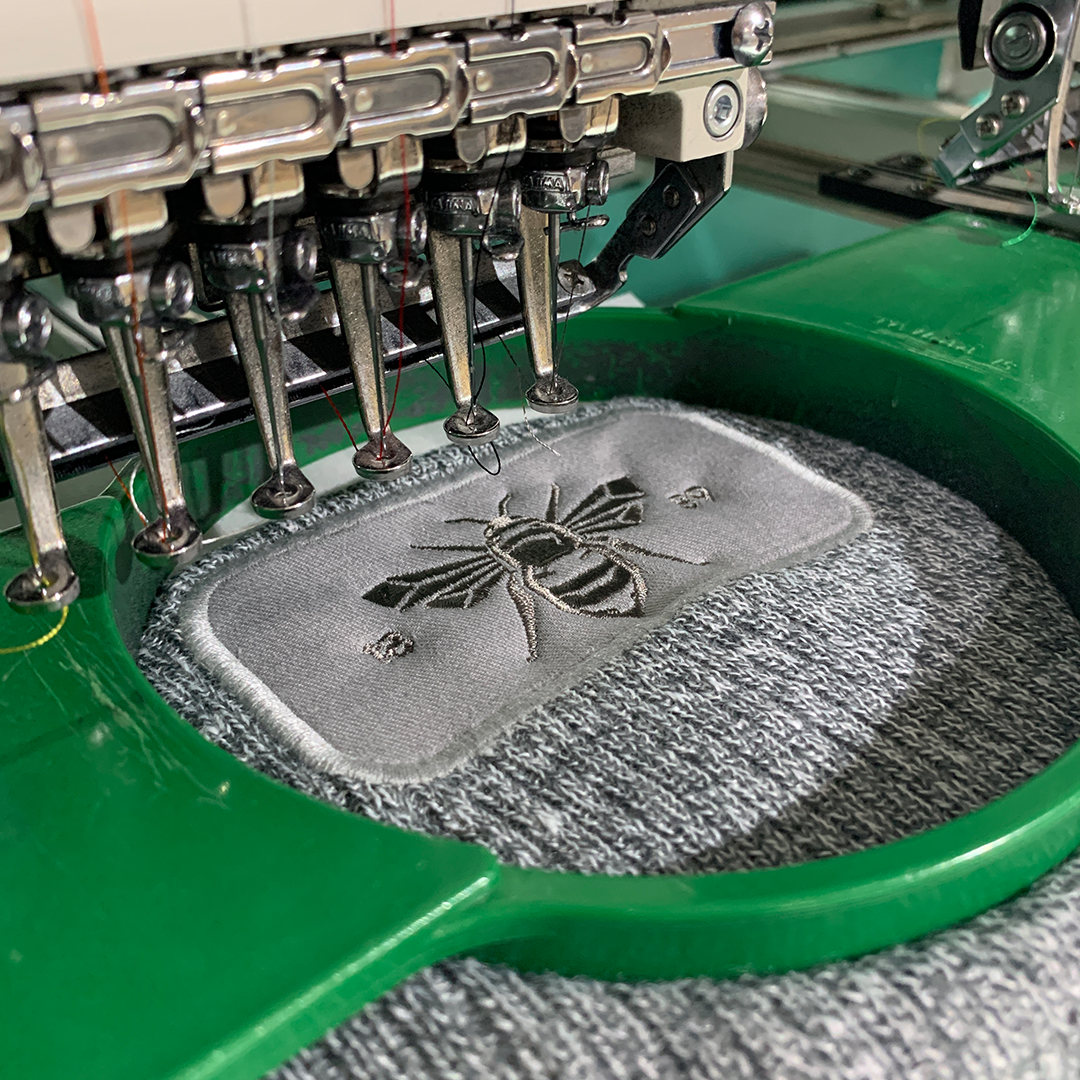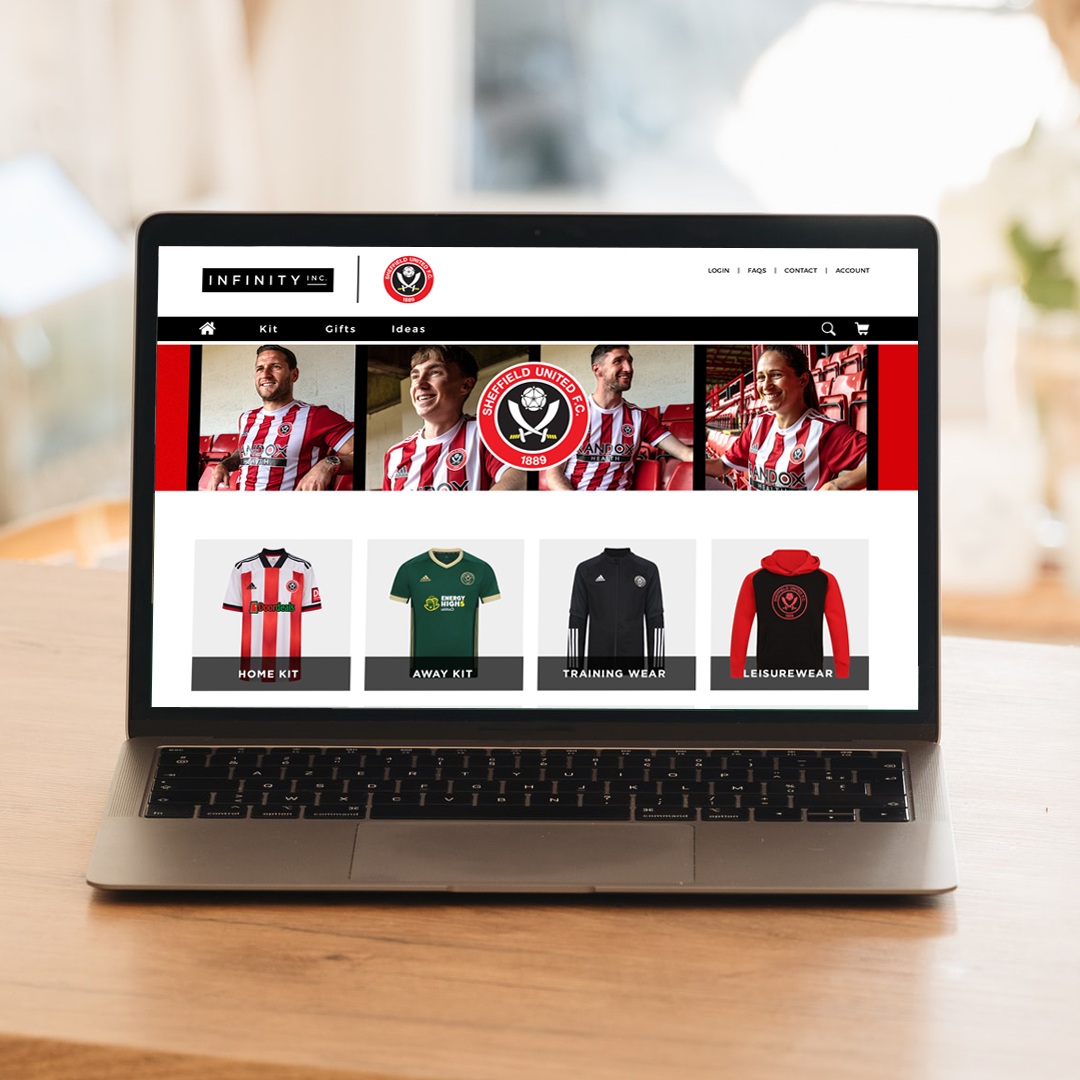 Bespoke online ordering system, LINK™
Store your club's stock in our warehouse, and we'll design your own bespoke online portal to call it off!
Great as an internal ordering system for your company merchandise, too.
More than a company, we're a force for good.
We are committed to upholding the highest standards of corporate governance, ensuring that ethical practices and integrity are at the core of our decision-making processes.
We regularly assess our performance, hold ourselves accountable, and welcome
constructive feedback to continually improve.
DISCOVER OUR ESG VALUES >
Sponsor application and printing
Take a look behind the scenes at our 33,000sq ft production facility in Leeds
What makes us different?
Inspiration, design, sourcing and
distribution means your experience
with us is effortless - and your
brand's impact is unforgettable
.
Quick lead times
Fast turnaround is what sets us apart
and allows us to meet peak demand,
reacting to all orders in rapid time.
Low MOQs
Reduce the risk and order a small sample of products to see how they sell before committing to a large order.
UK/EU supply chain
Avoid unexpected delivery delays
from the Far East and know that
your products are sourced locally.
Reactive & Proactive
We keep up to speed with the latest products, trends and events, getting
your products in front of the right
people - at the right time.
Sector experts
Dedicated account managers, highly experienced and knowledgeable in
the sports sector. We understand your challenges and requirements, and are always here when you need us.
Eco conscious
By choosing eco-conscious suppliers, together we can do out bit for the planet. Whether it's using reusable and recycled products, to plastic alternatives, we keep
it cost effective for you.
Working with some amazing brands.