We decided to create a one-stop solution that allowed university gift shops to

generate more repeatable income

and

better

profits

from their promotional products and branded apparel

,

without the hassle.
OUTSTANDING EDUCATION SOLUTIONS
Bringing universities to life with a full, turnkey retail solution.
Revolutionising university merchandise and apparel
We've made vital contribution to the marketing campaigns and retail offerings of many of the UK's top universities, including London Business School, University of Warwick, University of Manchester and Northumbria University (just to name a few!) with:
- Gift shops on campus
- Online stores
- Branded merchandise
- Leisurewear, sportswear and team wear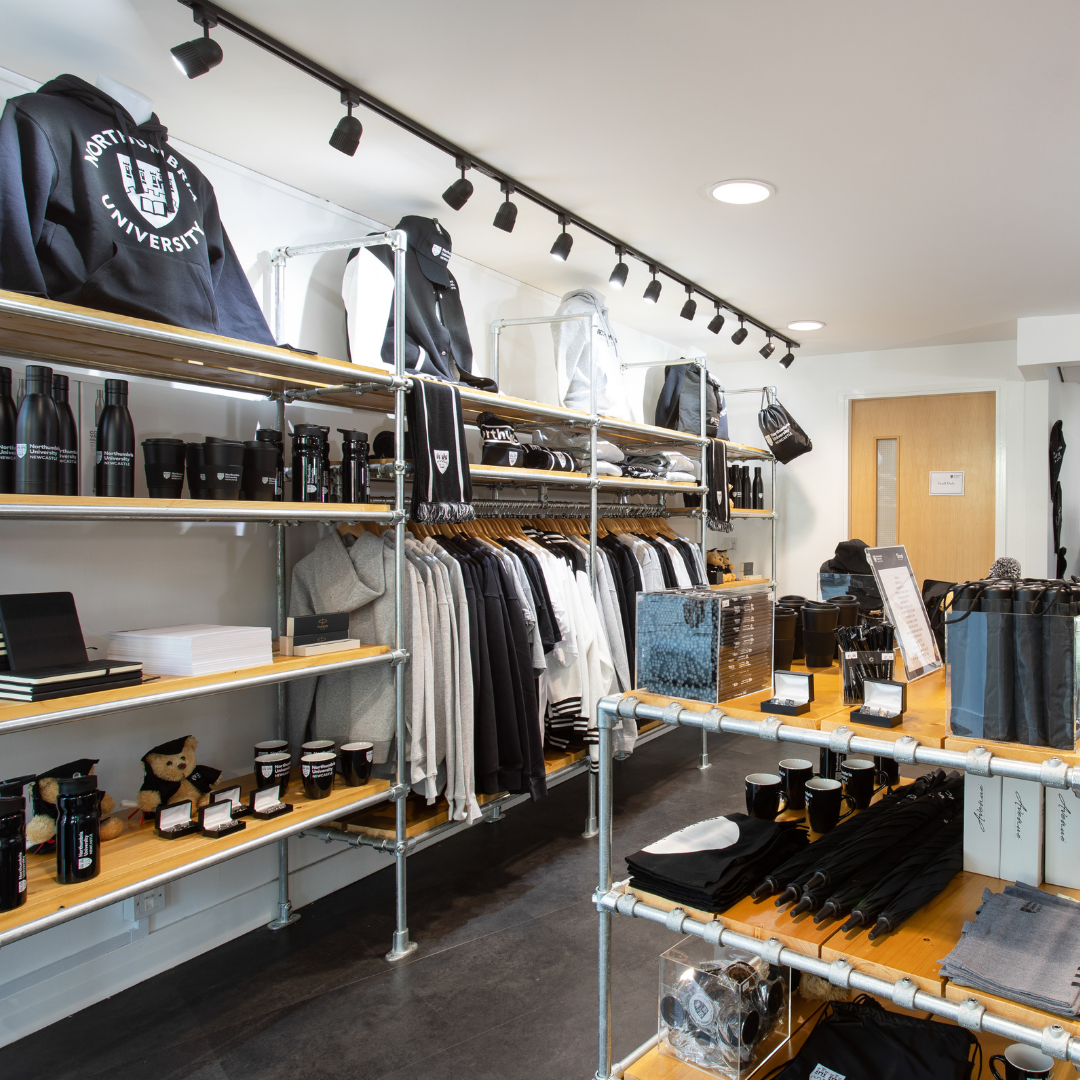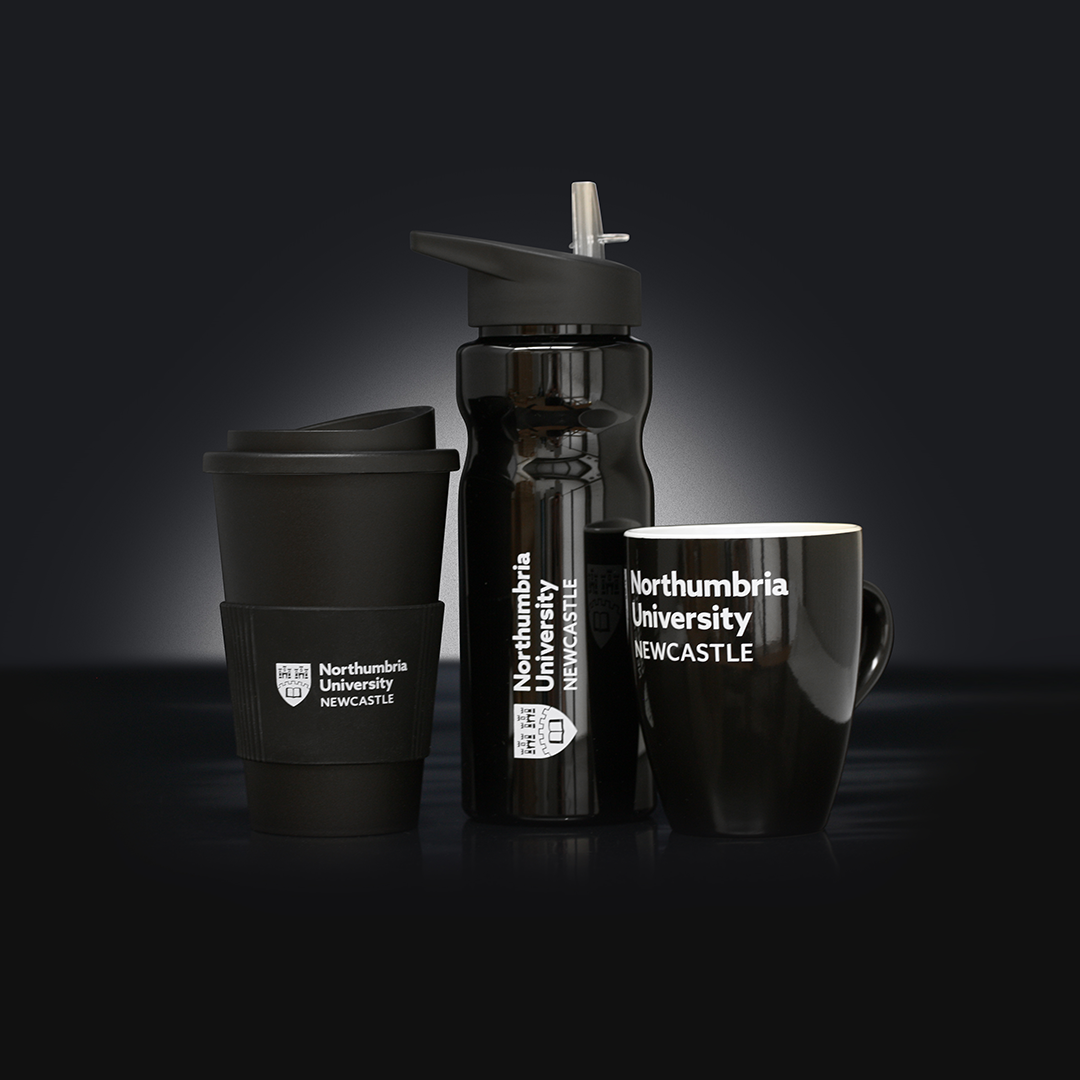 Increase your institution's brand reach
With a wide range of branded merchandise that are useful and relevant - from stationery to tech products - you can increase your brand awareness with staff and students.
Bespoke online ordering system, LINK™
LINK is a user-friendly online ordering system to help university staff source, manage and order branded merchandise and apparel, for the various marketing,
events, recruitment and hospitality campaigns that occur throughout the year.
Alongside an online store, we can take over the management and day to day operation of
your campus gift shop - like we've done for the
University of Manchester, and Northumbria University,
to great success!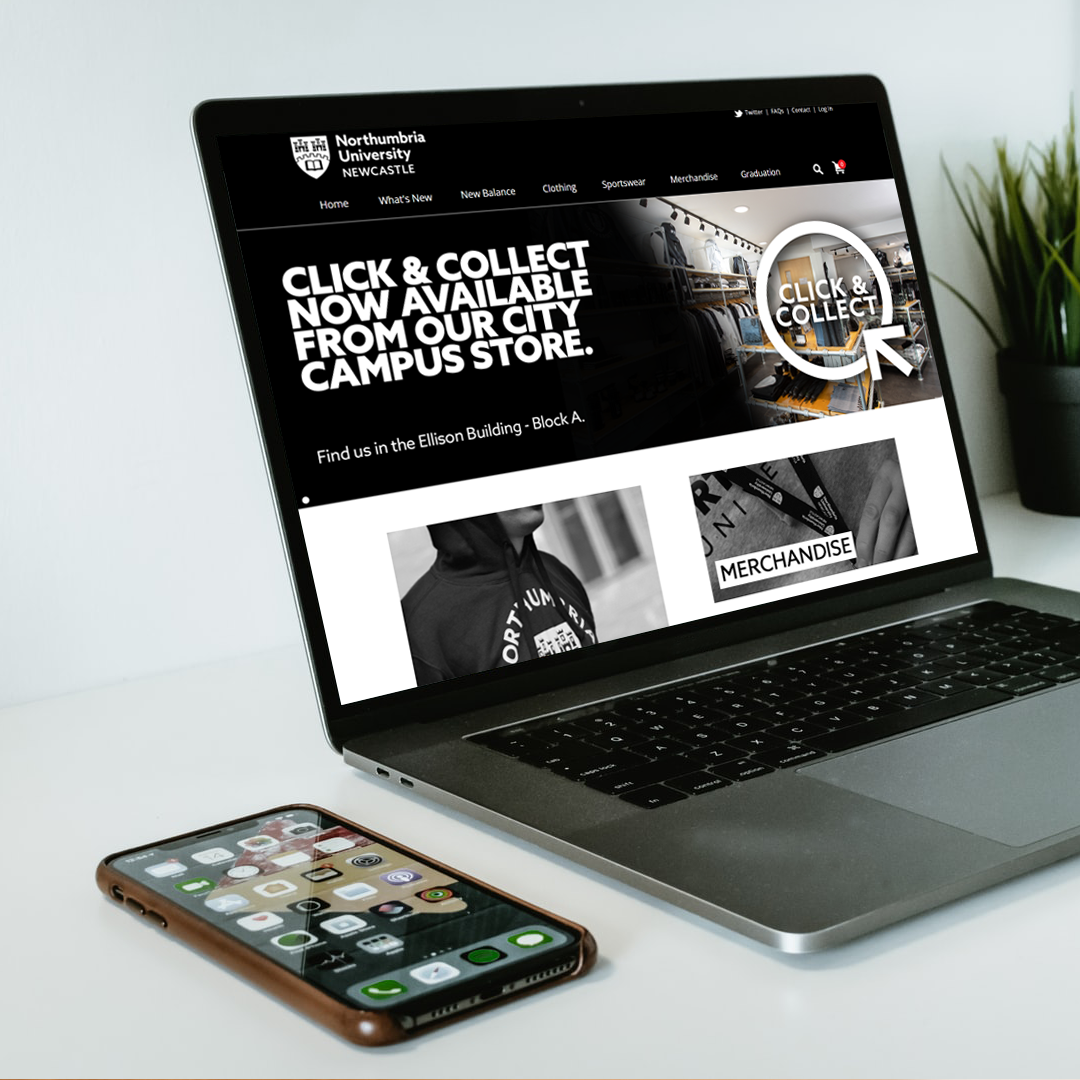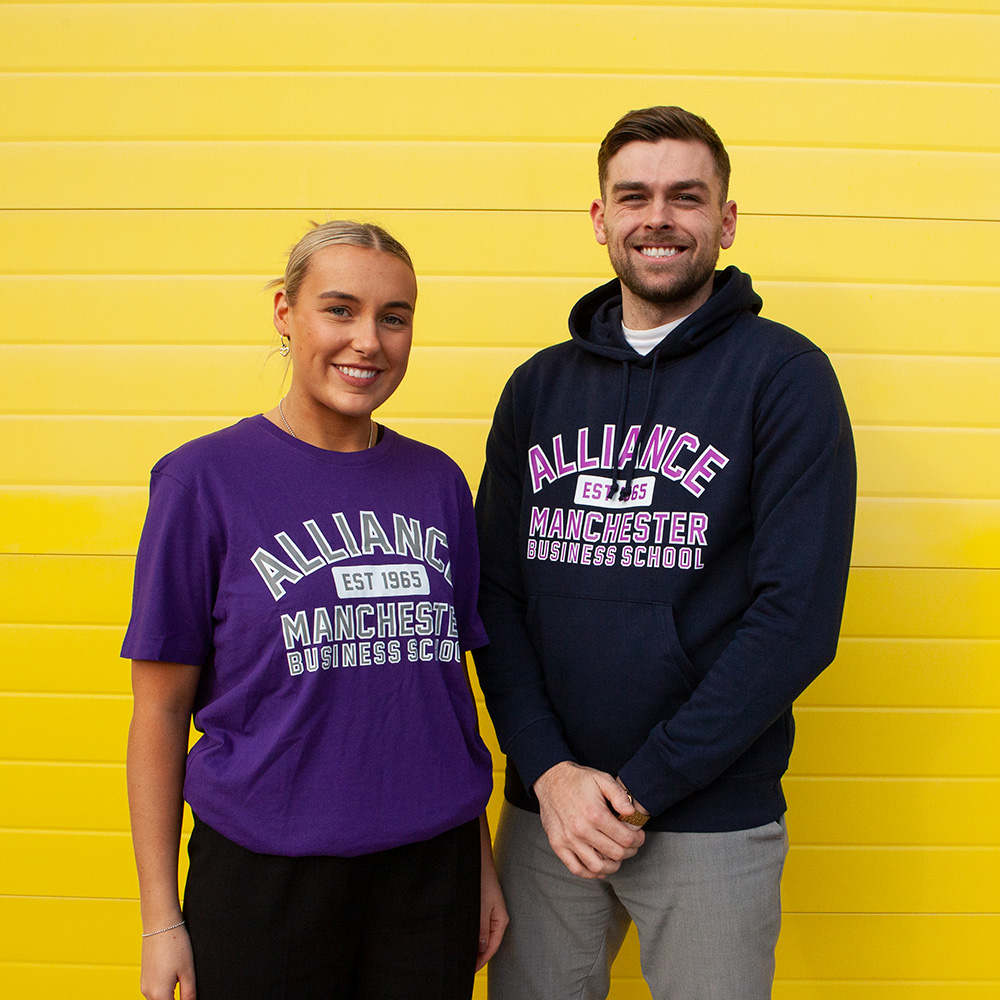 React to trends with ready-to-retail leisurewear
Our quick-to-market leisurewear and sports team wear collection have been designed for ultimate comfort and durability.
Available in a wide range of colours, materials, and sizes, we can create a full range of branded products and apparel to meet any budgets and retail price points, with a variety of sustainable and eco-friendly promotional items.
You can even celebrate your culture and history with limited edition ranges, such as a 'Heritage' range.
A presence at key events
Working with your various faculties, we offer our presence at key university events, particularly graduation.
With a fast and innovative print on demand service, we can personalise any item - from Graduation hoodies and promotional clothing to stationery and tech.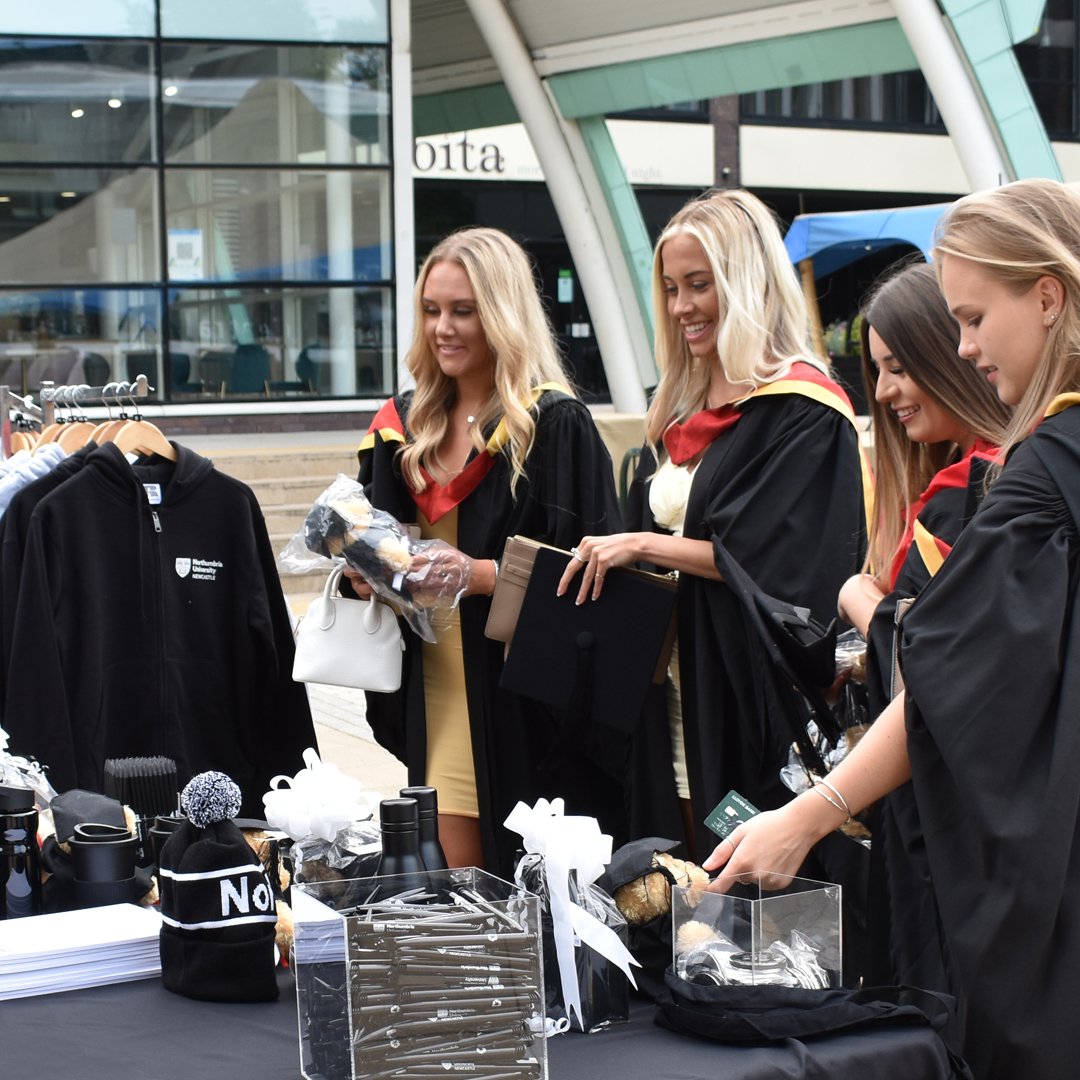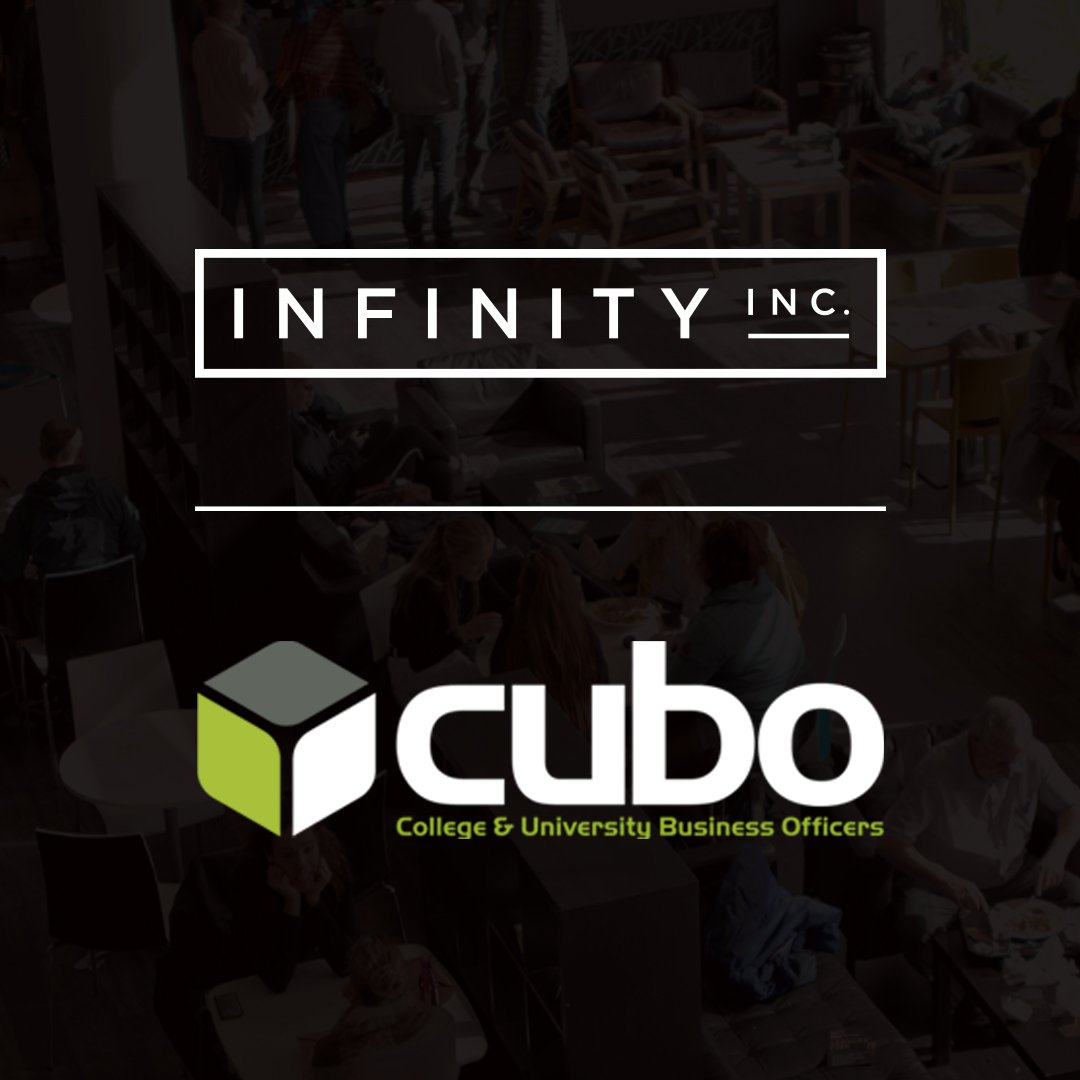 Proud to have partnered with CUBO
At the start of this year we partnered with CUBO, an association for commercial and campus services professionals. This is a fantastic framework that we are proud to be part of,

as we look to build on our success of implementing retail opportunities for the associate members.
Looking to remove the costs and hassle associated with university merchandise?
See how we helped The University of Manchester increase sales by 263% with our full retail solution.
What makes us different?
Inspiration, design, sourcing and
distribution means your experience
with us is effortless - and your
university's brand impact is unforgettable
.
Quick lead times
Fast turnaround is what sets us apart
and allows us to meet peak demand,
reacting to all orders in rapid time.
Effortless service
We dedicate ourselves to removing
hidden costs, hassle, inefficiency and unnecessary administration.
UK/EU supply chain
Avoid unexpected delivery delays
from the Far East and know that
your products are sourced locally.
Reactive & Proactive
We keep up to speed with the latest products, trends and events, getting
your products in front of the right
people - at the right time.
Sector experts
Dedicated account managers, highly experienced and knowledgeable in
the sports sector. We understand your challenges and requirements, and are always here when you need us.
Eco conscious
By choosing eco-conscious suppliers, together we can do out bit for the planet. Whether it's using reusable and recycled products, to plastic alternatives, we keep
it cost effective for you.
Infinity Inc. operate as our branded merchandise and clothing partner, not just providing us with new product concepts and ideas but also assisting in improving processes and streamlining internal procurement, with the creation of the online gift shop that can be used by staff and students alike.
"We are very pleased with the online gift shop and have seen an increase in orders from across the world!"
"The online ordering system is really simple to use and allows us to place our orders quickly and easily for all our uniform and workwear needs."
"Our online store has helped widen our revenue streams and generate brand exposure by promoting and selling NU branded clothing and merchandise to current & prospective students."