From brand activation campaigns to employee reward programmes; we use our creative expertise to bring your brand to life with useful, relevant, and innovative branded merchandise.

No cheap tactics or gimmicks.
We source and design branded merchandise for leading global brands.
More than just a logo
Your brand comes into contact with your customers and audiences in various ways.
We excel at coming up with unique ways to bring brands to life: whether it's the packaging the product comes in, the way it's promoted with merchandise, the uniforms worn by your teams, or the branded clothing worn by your customers and fans.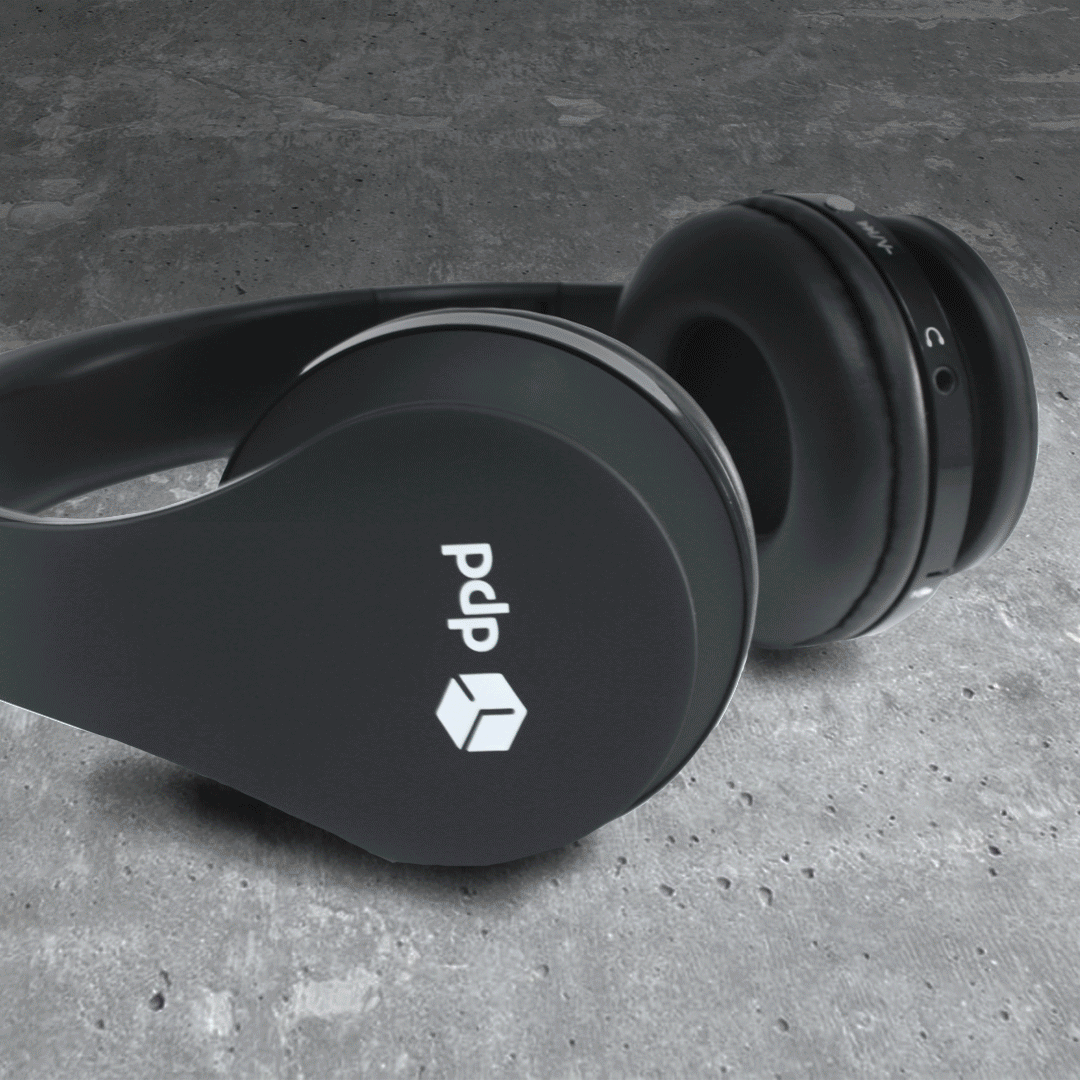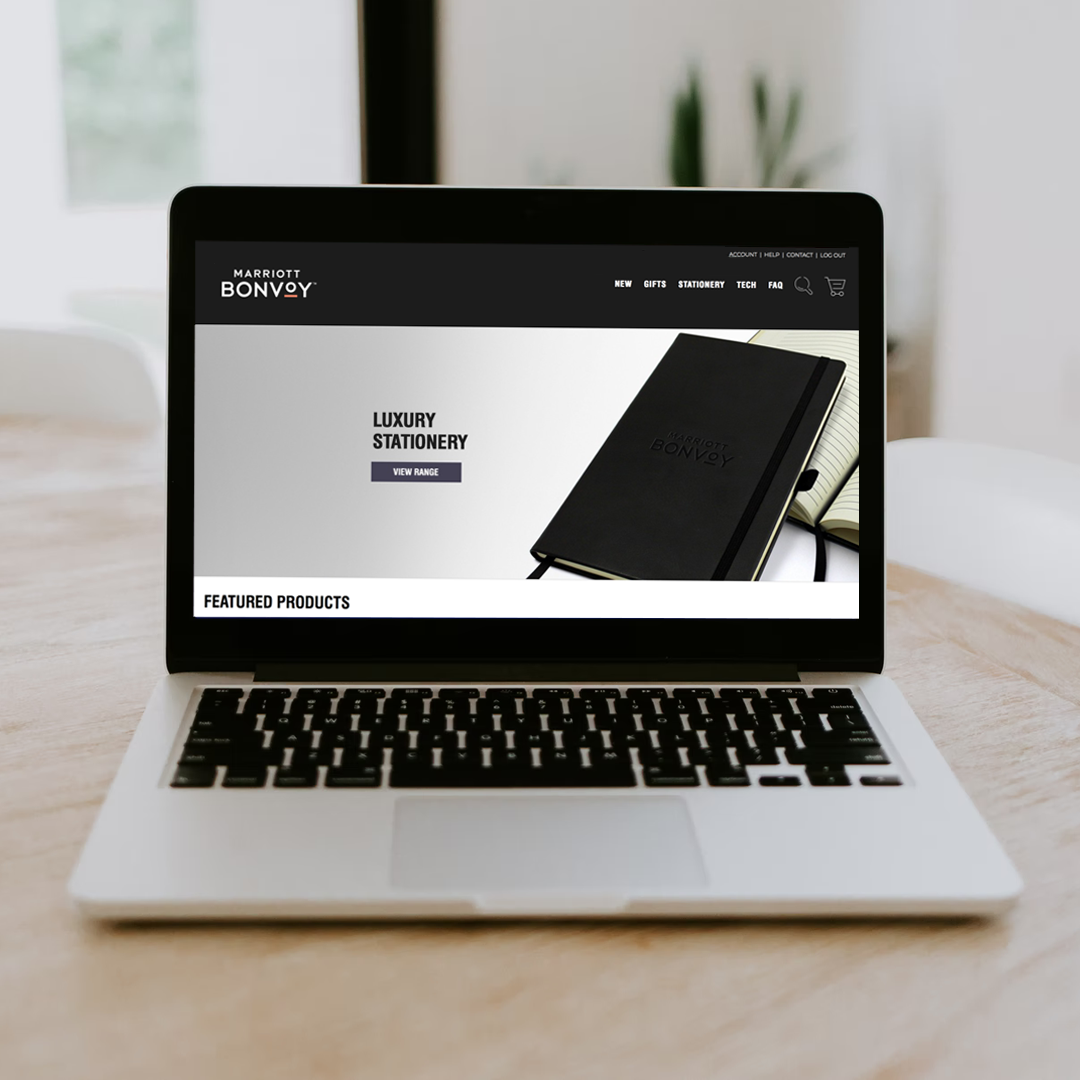 Bespoke online ordering system, LINK™
Design, procure, manage and control your branded merchandise at the touch of a button with our revolutionary in-house ordering system, LINK.

We design, develop and custom-build a unique online store to your exact brand requirements.

- Consolidated buying tool - benefit from bulk purchase discounts
- Online access to every part of your product range
- Any item delivered to any location
Eco-friendly merch
Our reusable and recycled products not only offer great alternatives to plastic items, but keep price points low.
From drinkware to tech, and everything in between, we've got a wide range of sustainable products for every occasion.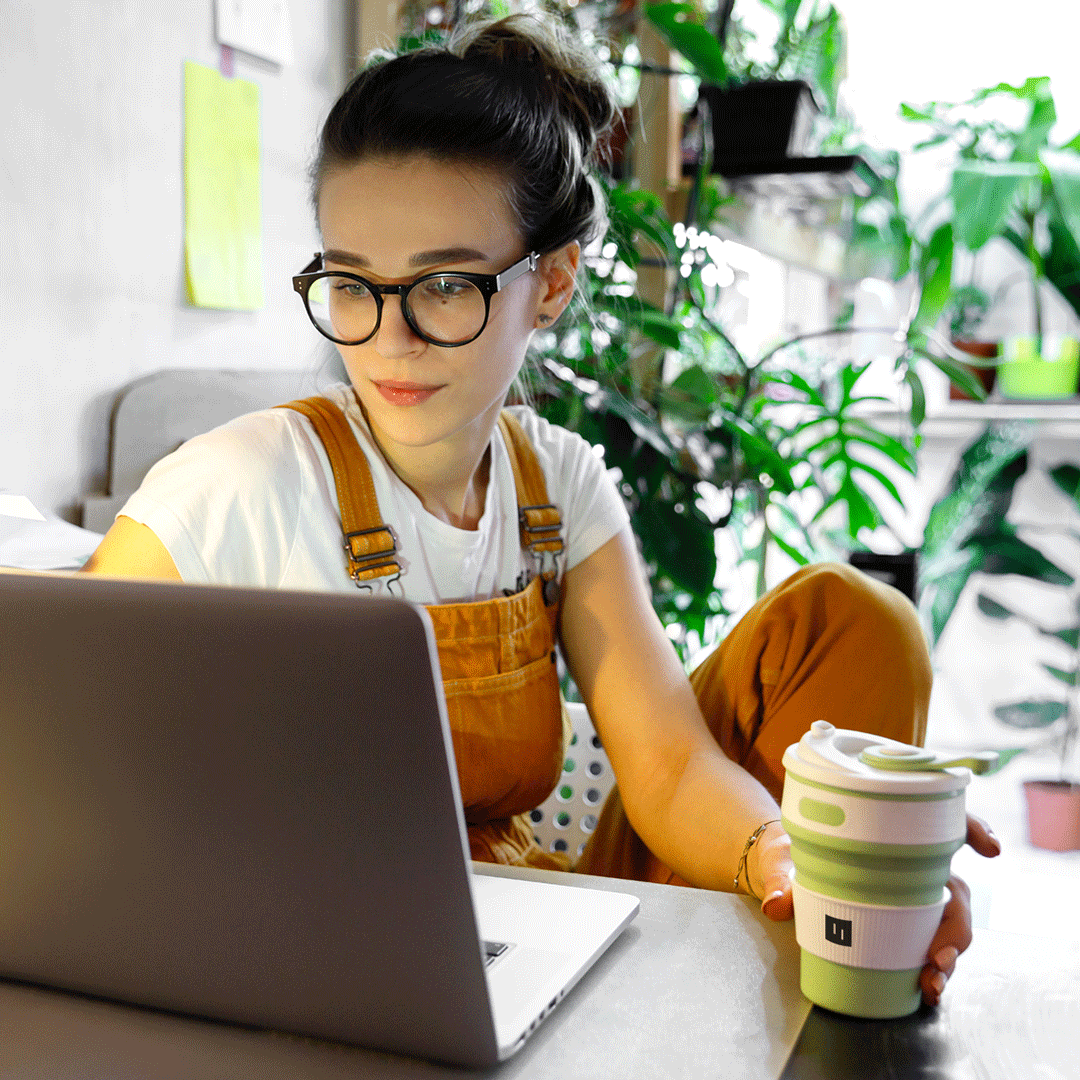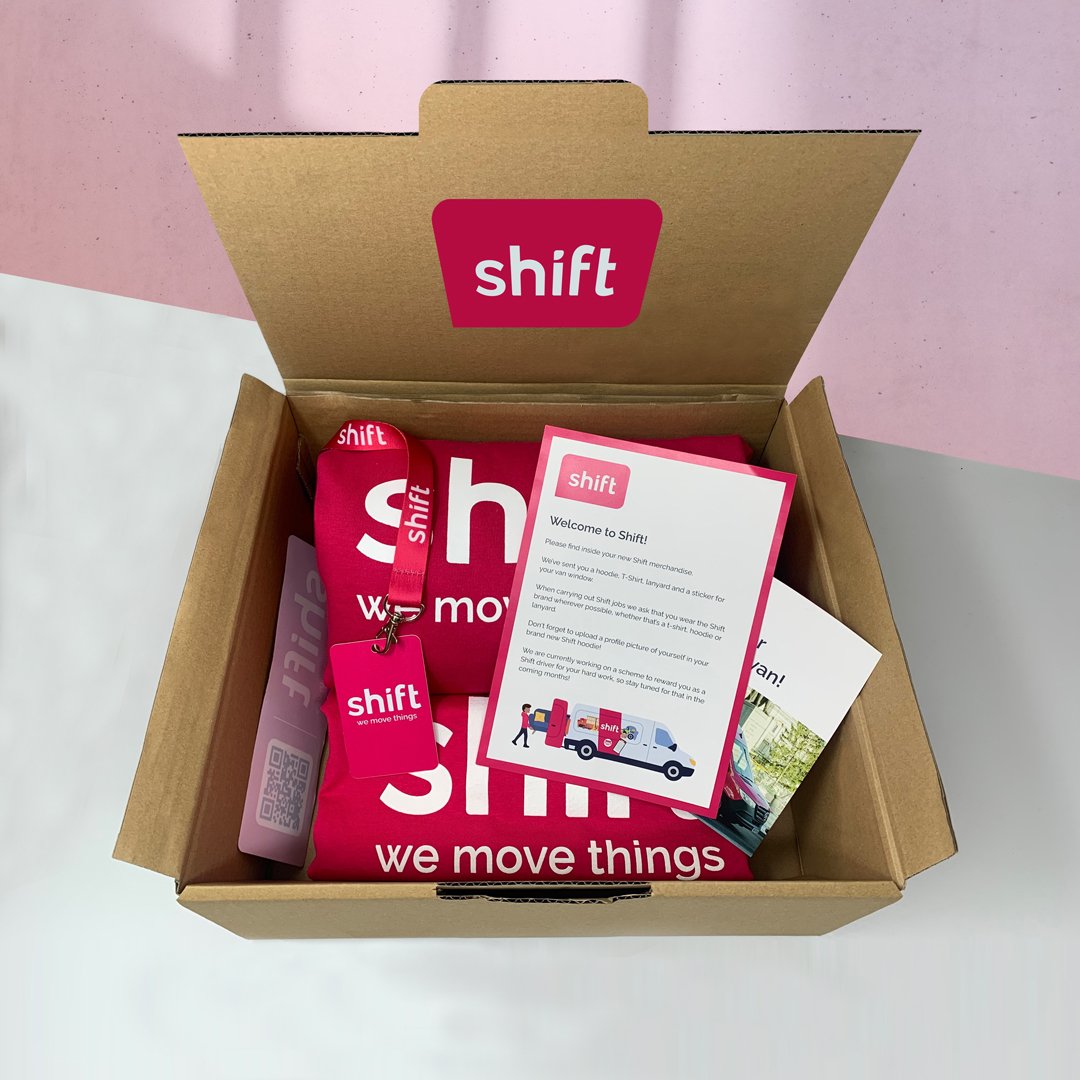 Personalised experiences
We specialise in creating amazing pre-packed gift boxes - from events and product launches, to employee care packs and customer on-boarding gifts.
- Each box can be fully customised to reflect your branding and company culture.
- We'll kit, collate and pack each box neatly, and ship it anywhere in the world.
- We'll make sure your branded merchandise is not only delivered safely, but makes a big impact on arrival.
Produced in-house for a flexible, fast turnaround
All screen printing, transfer printing, and embroidery are produced in-house, so we can offer an extremely flexible service with the capability to print 24 hours a day.
We can print one-off samples, pantone match, and produce up to 20,000 units per day – meaning that your projects, large and small, are in safe hands.
- 3D embroidery
- Appliqué
- Pantone Matching (Threads)
- 10 colour printing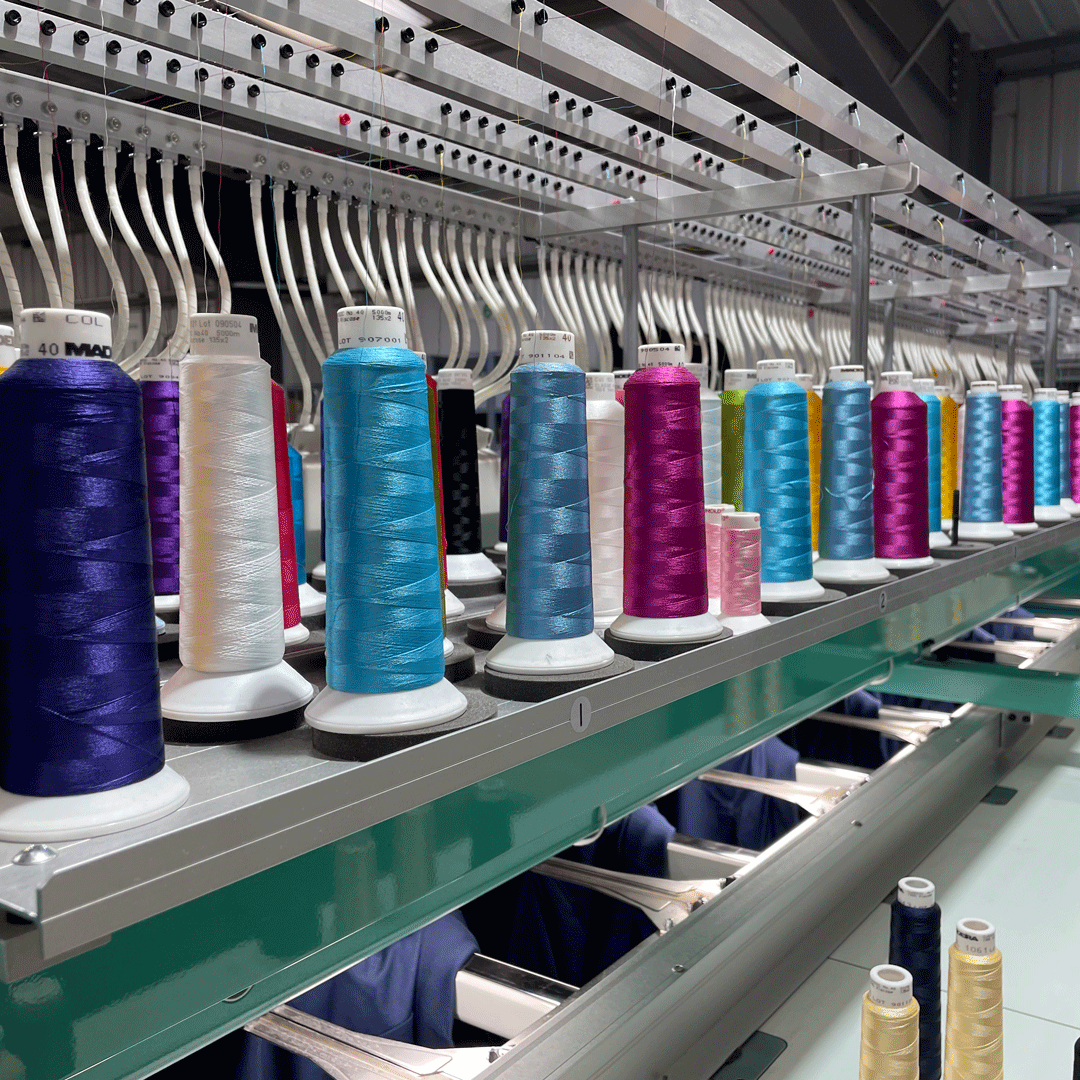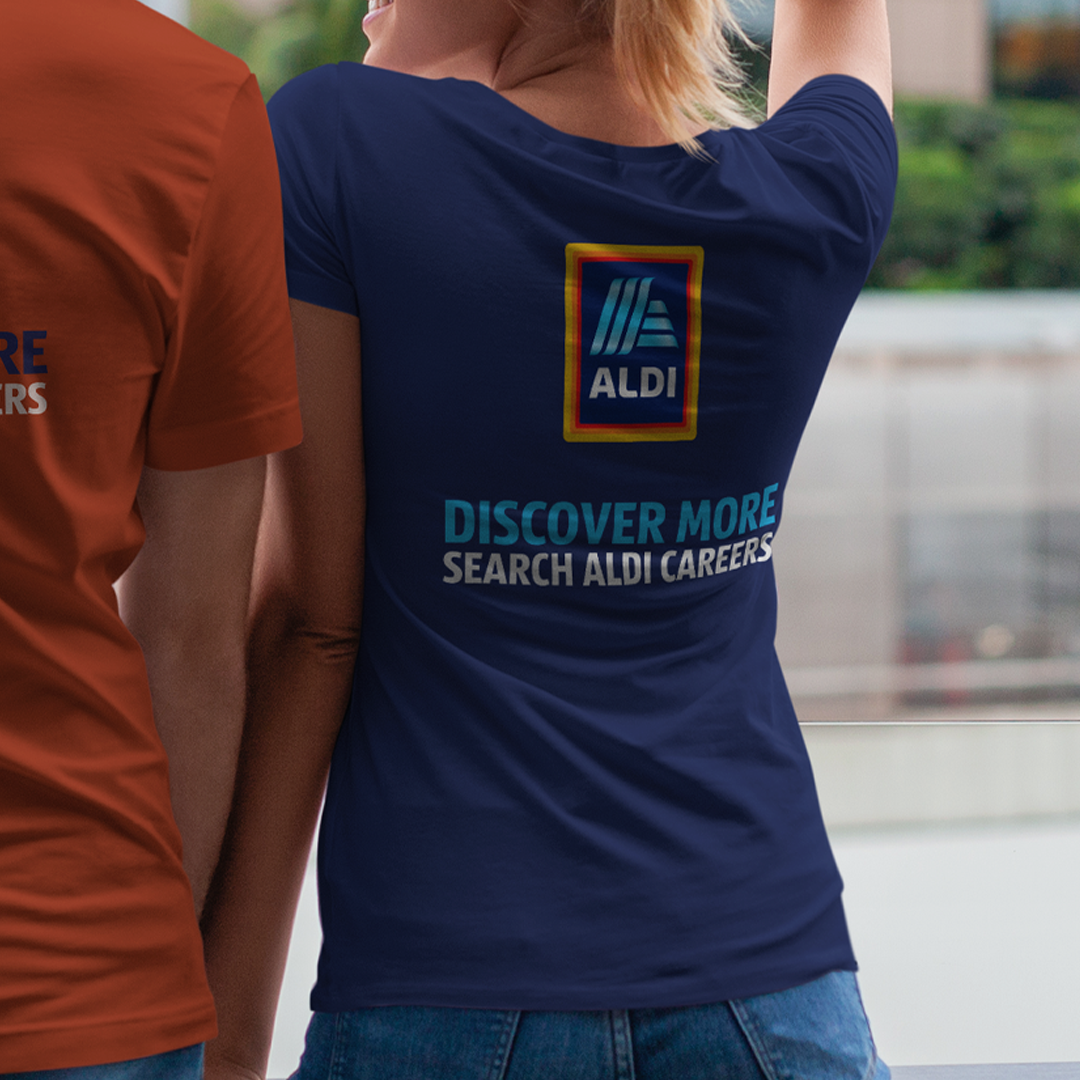 Promotional clothing
With branded clothing, you can bring your brand to life no matter what the location or scenario - from tradeshows and conferences to experimental campaigns; your team and your audiences become a walking advertisement for your brand.
SPECIALISTS IN MERCHANDISE
What makes us different?
Inspiration, design, sourcing and
distribution means your experience
with us is effortless - and your
brand's impact is unforgettable
.
Quick lead times
Fast turnaround is what sets us apart
and allows us to meet peak demand,
reacting to all orders in rapid time.
Effortless service
We dedicate ourselves to removing
hidden costs, hassle, inefficiency and unnecessary administration.
UK/EU supply chain
Avoid unexpected delivery delays
from the Far East and know that
your products are sourced locally.
Reactive & Proactive
We keep up to speed with the latest products, trends and events, getting
your products in front of the right
people - at the right time.
Sector experts
Dedicated Account Managers, highly experienced and knowledgeable in
the merchandise industry. We understand your challenges and requirements, and are always here when you need us.
Eco conscious
By choosing eco-conscious suppliers, together we can do our bit for the planet. Whether it's using reusable and recycled products or plastic alternatives, we keep
it cost-effective for you.
"Lots of excited people are posting their pics of the employee care boxes - they look amazing. Thanks to the merch team at Infinity Inc. for your creativity and efficiency!"
"A very big thank you for the employee and student wellbeing packs. It was great to come onto campus
after lockdown, and see people walking around with them! Great result."
"The merch brought such a smile to our faces!
We really valued your efficiency, support, resolve
and patience to bring our campaign to life.
Thank you team Infinity!"