Combining

sustainable production with ethical suppliers and responsible partners,

we can make sure every part of our supply-chain process is contributing to a greener future.
For years our industry has been inefficient, damaging, and wasteful.
Together we can make a difference.
Planting trees for every eco-friendly order.
We're working with Ecologi to plant trees and fund projects that aim to help offset part of our carbon footprint.
From renewable energy generation to forest protection and community initiatives (such as providing access to clean water), our work with Ecologi also helps support communities and reduce poverty by employing local workers.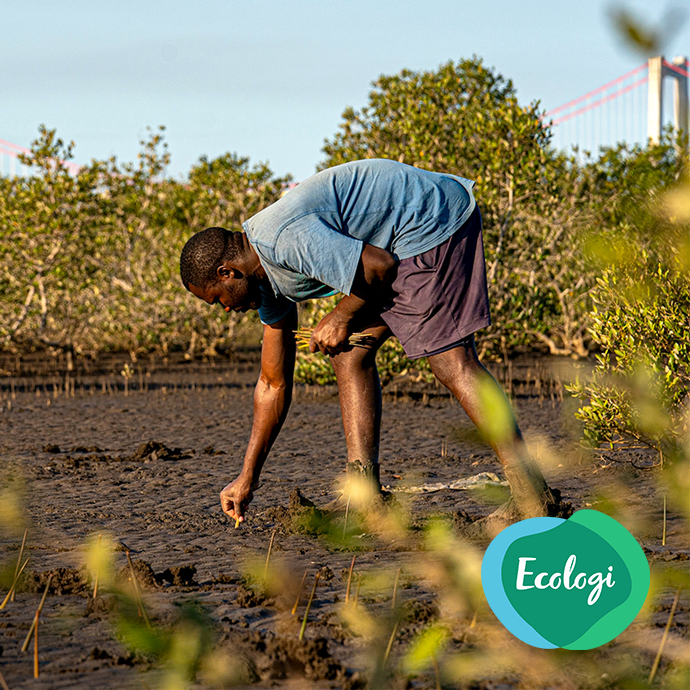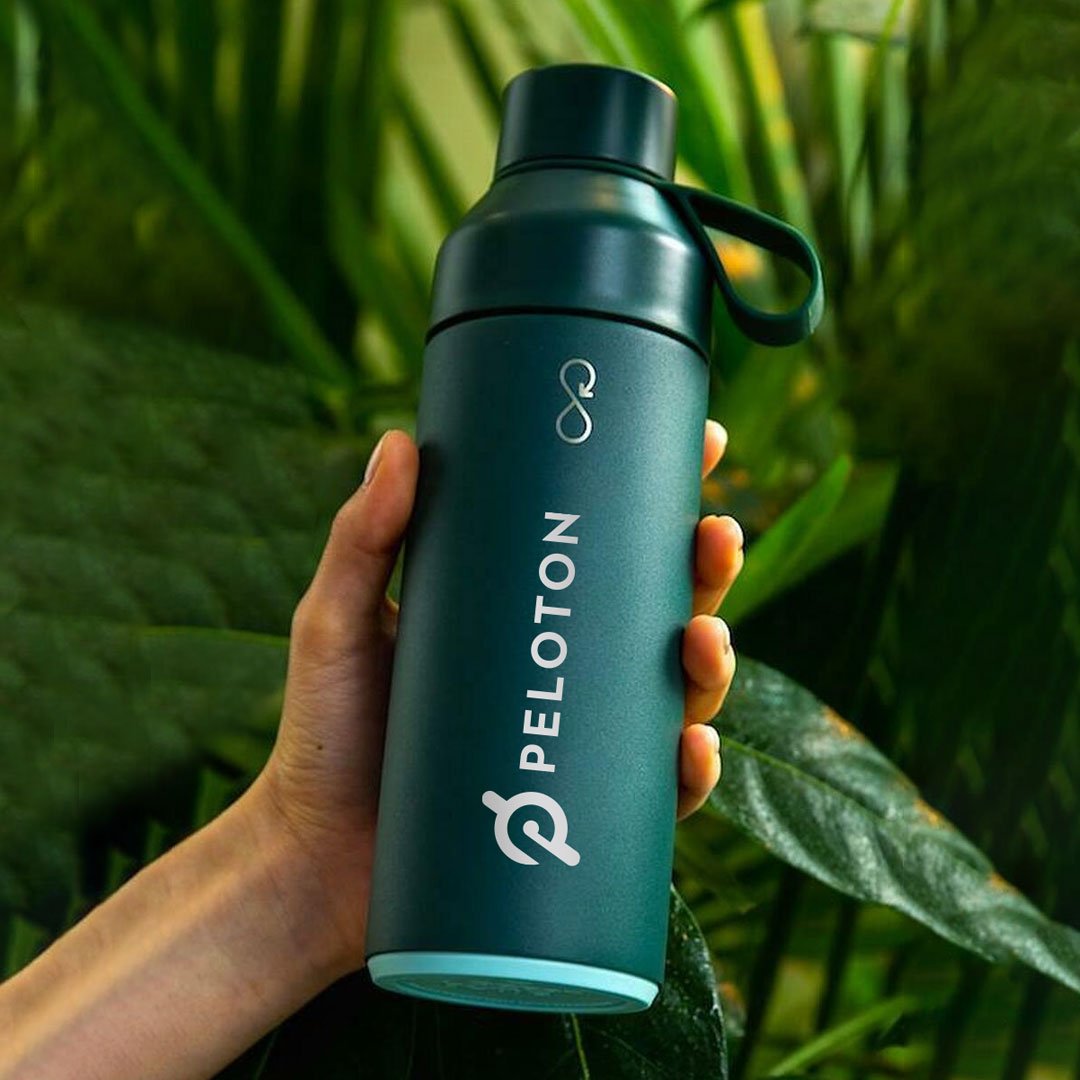 Eco-friendly merchandise
By choosing eco-conscious suppliers, we're helping our clients make sustainable choices. From our bamboo and wheat products, to our recycled and reusable items, we now offer a whole range of earth-friendly merch.
By working with suppliers who are actively investing in greener products and sustainable production, we're able to offer eco-friendly alternatives without affecting price points.
Ethical Garments
From our recycled t-shirts, to our corporate suits made from plastic bottles, we're working with suppliers who can offer sustainable alternatives to everyday garments.
With the option to add recycled, retail-ready finishes, including biodegradable polybags, it means from start to finish, our garments are as green as they can be.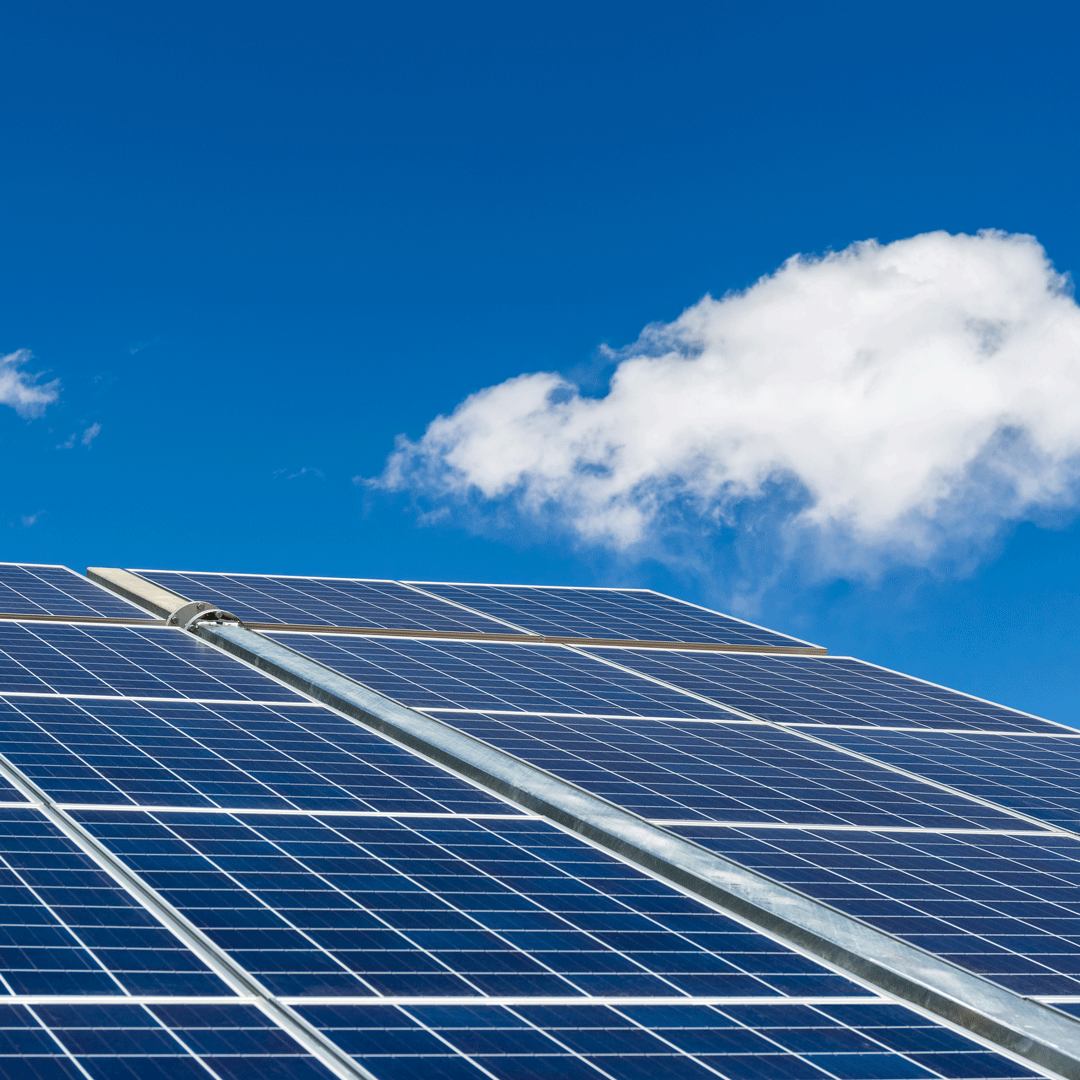 Sustainable production
By installing solar panels back in 2014, our production has been powered by sustainable energy for almost 10 years.
With state-of-the-art machinery and a 20,000sq ft facility, it's no surprise this has massively reduced our carbon footprint.
Trusted partners
We want to make sure every part of our supply chain is green, which is why we're conscious about who we work with.
By choosing DPD as our trusted delivery partner, we're reducing our carbon footprint through the use of electric vehicles. And by working with recycling companies and charities, we know that our waste is going to a good cause.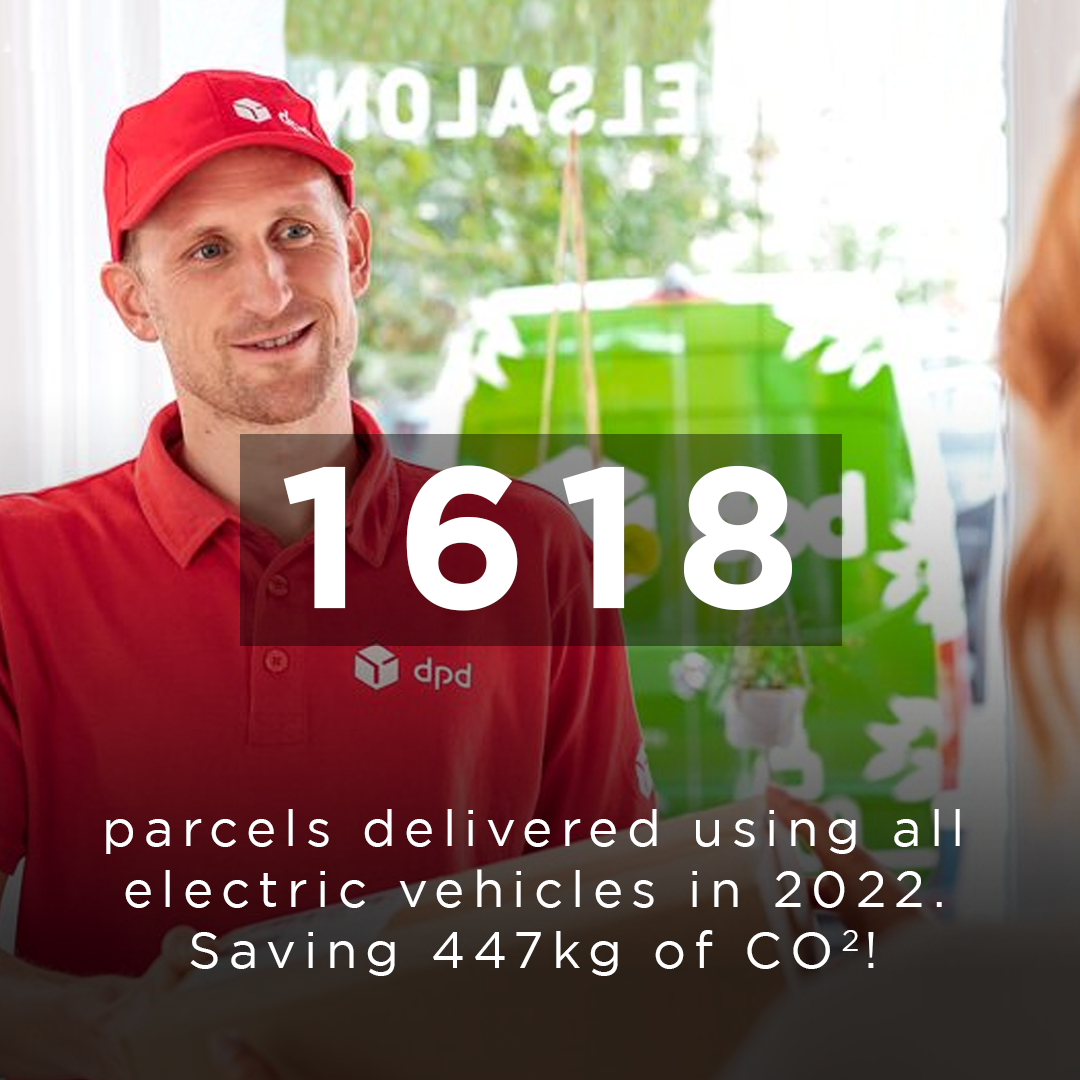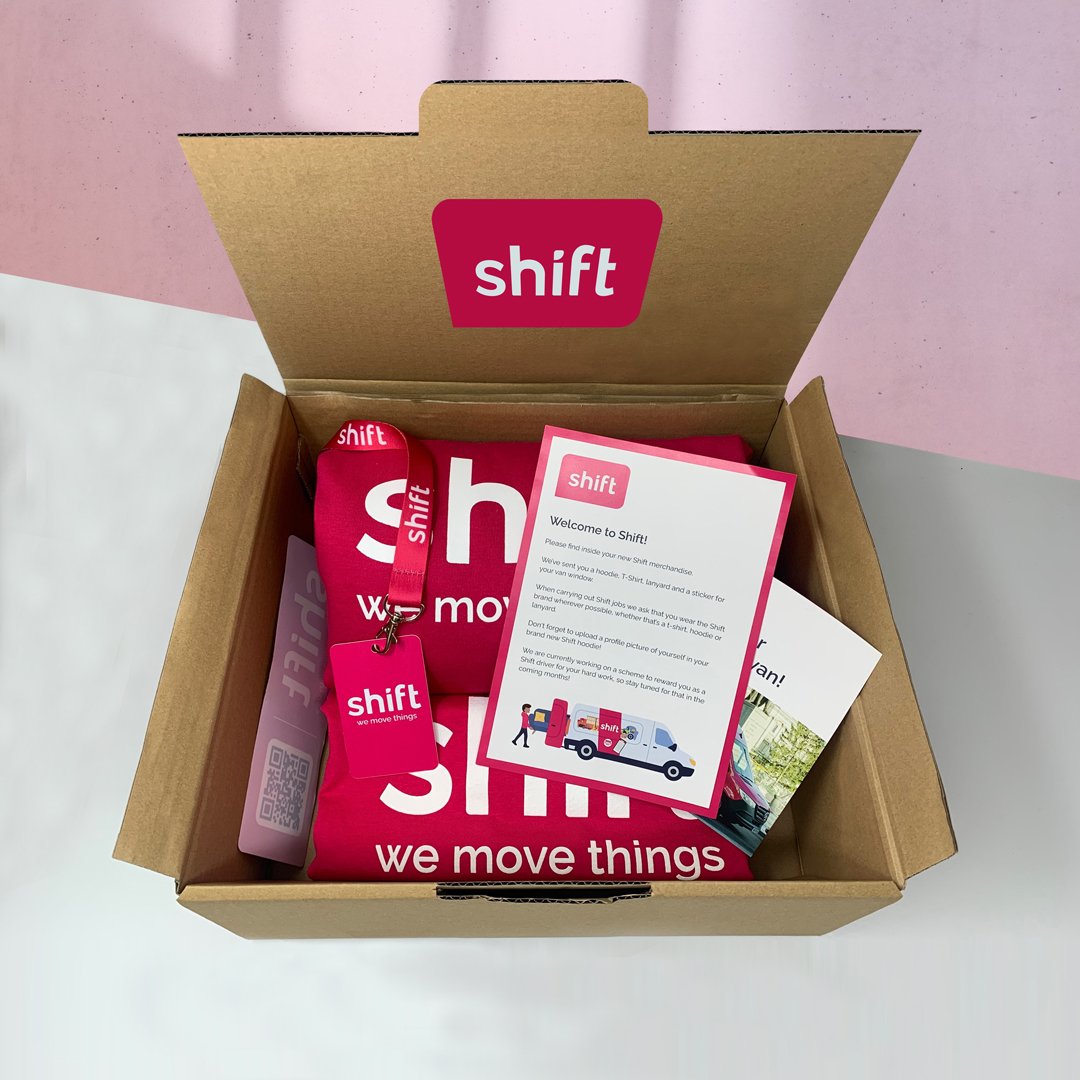 Responsible packaging
If you choose our eco-friendly merch, you don't want to be sending it out in plastic packaging, which is why we now offer biodegradable boxes and bags, which not only look good, but do good too!
Plus, we're reusing and recycling our own packaging so that every order we ship is as green as possible.
Transparent Supply Chain
We're open about who we work with and where our products come from. From the cotton that goes into our garments, to the factories that make our swing tags, we know that every step of our supply chain is transparent.
ISO14001 certified and working towards achieving GOTS certified by the end of 2022, we will always be aiming to better our processes and be as green as we can.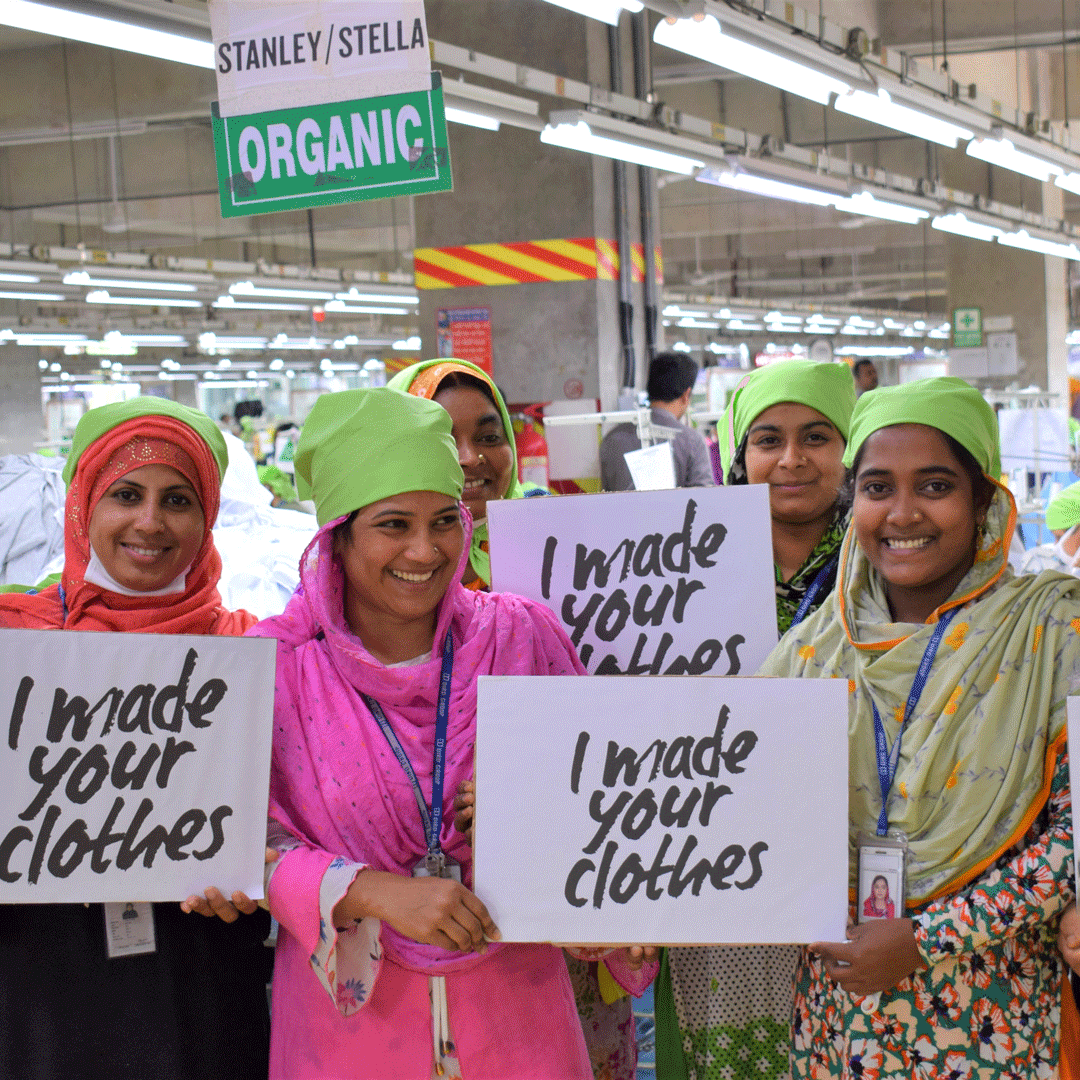 Introducing AWARETM tracer technology
Putting an end to greenwashing
What makes us different?
Inspiration, design, sourcing and
distribution means your experience
with us is effortless - and your
university's brand impact is unforgettable
.
Quick lead times
Fast turnaround is what sets us apart
and allows us to meet peak demand,
reacting to all orders in rapid time.
Effortless service
We dedicate ourselves to removing
hidden costs, hassle, inefficiency and unnecessary administration.
UK/EU supply chain
Avoid unexpected delivery delays
from the Far East and know that
your products are sourced locally.
Reactive & Proactive
We keep up to speed with the latest products, trends and events, getting
your products in front of the right
people - at the right time.
Sector experts
Dedicated account managers, highly experienced and knowledgeable in
the sports sector. We understand your challenges and requirements, and are always here when you need us.
Eco conscious
By choosing eco-conscious suppliers, together we can do out bit for the planet. Whether it's using reusable and recycled products, to plastic alternatives, we keep
it cost effective for you.
Infinity Inc. operate as our branded merchandise and clothing partner, not just providing us with new product concepts and ideas but also assisting in improving processes and streamlining internal procurement, with the creation of the online gift shop that can be used by staff and students alike.
"We are very pleased with the online gift shop and have seen an increase in orders from across the world!"
"The online ordering system is really simple to use and allows us to place our orders quickly and easily for all our uniform and workwear needs."
"Our online store has helped widen our revenue streams and generate brand exposure by promoting and selling NU branded clothing and merchandise to current & prospective students."