INFINITY INC'S BEST PROMOTIONAL ITEM OF 2022
POP SOCKETS
Did you know the average person looks at their phone 46 times a day? Well, although they might be looking at their screen, thanks to texting and mirror selfies, the back of an i-phone actually gets great exposure to friends and passers-by.
What are pop sockets?
A PopSocket is a smartphone accessory – a circular knob that attaches to the back of your phone which can pop out for use and collapse again when you don't want it.
It's a multi-functional gadget that provides a more secure and comfortable way of holding your phone, a more practical grip for taking selfies, something to wrap your headphone wires round, and a stand to prop your phone up for hands-free viewing.

Why we love pop sockets
1. PopSockets are a low-cost branded product from as little as £3.95
2. They're small and light so they are cheap to post, as well as easy to store and carry to your events and giveaways
3. Tech gadgets are very on-trend this year
4. They're relevant to almost everyone, working for tablets and Kindles, as well as smartphones
5. We offer a low minimum order quantity of just 120
6. They're practical, multifunctional, and taken everywhere the user takes their phone allowing for great brand awareness
7. With celebrities such as Serena Williams and Ryan Seacrest using them, they're becoming ever more desirable
8. They are wireless charging compatible which is another very on-trend feature of gadgets in 2021
9. They can help people with health conditions affecting hand mobility such as
Repetitive Strain Injury
(RSI) and
Parkinson's
.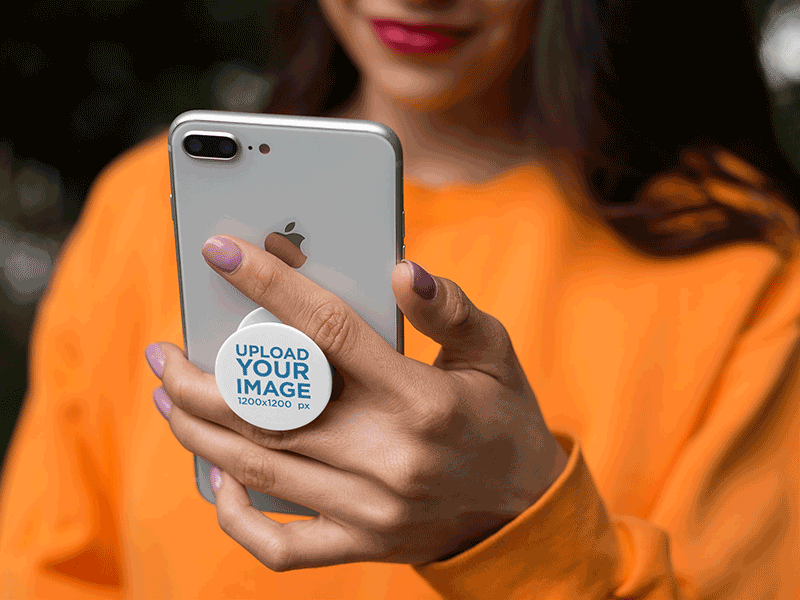 Think pop sockets could work for your brand?
If you're looking for a small and cheap promotional item that is both on-trend and practical, then pop sockets could be a great option for your next campaign.
Speak to our Merchandise Team for a quote and to visualise your brand on our best item of 2022!