All the office supplies you'll need for
RETURNING TO THE OFFICE
It's safe to say opinions are divided when it comes to the return of office working. On one hand, there are the early starts, the long commutes, and the thought of actually having to hold a conversation, but on the other hand, there's the excitement of seeing your work colleagues and getting back into somewhat of a normal routine.
Whether you're opting for a phased return to the office or going cold turkey, make sure they're eased back into the office by having everything ready for their return. It's easy to forget what office supplies to order and what PPE you need in place, which is why we've put together a handy checklist for whoever's in charge of stocking up the supply cupboard!
PPE
As restrictions start to ease it's important to remember that sanitiser is here to stay, masks are still required in certain places and safety is everyone's number one priority. So, show your staff you're putting them first with plenty of PPE, sanitising items, thermometers, mask straps and safety signage.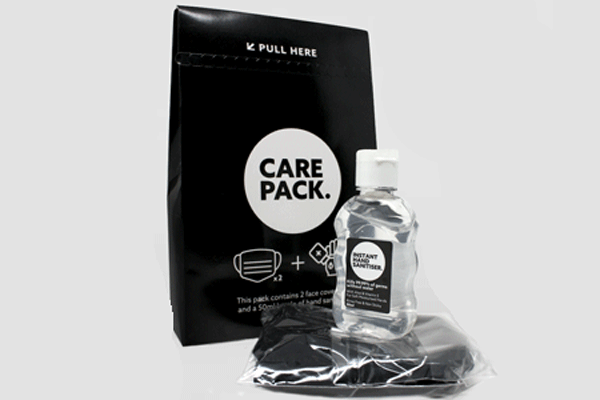 Drinkware
Remember when we used to share drinks without a care in the world? We really did live life on the edge! Well, now you wouldn't dream of such a thing, so it's important to make sure your kitchen is stocked with enough mugs, water bottles and glasses to make sure your staff aren't fighting over their morning coffee.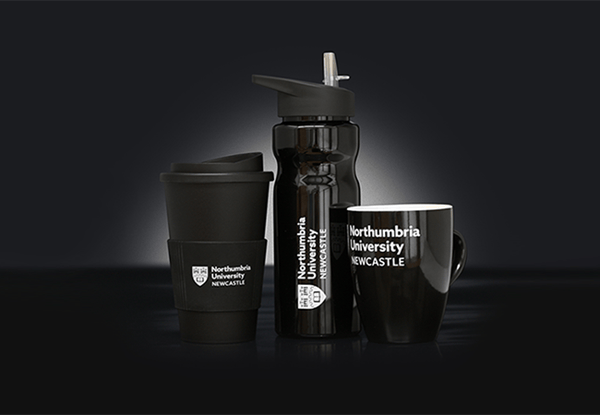 Desk items
Make sure your employees are comfortable at their desks with items such as mouse mats, pen pots, stress balls, fans, coasters and sticky notes. All personalised with your logo and brand colours!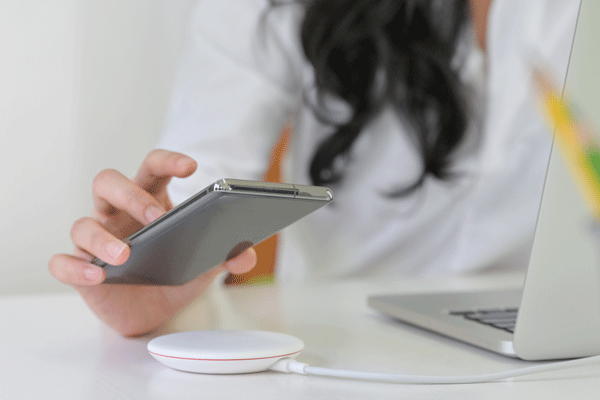 Care packs
If you want to make a good impression on your team, then why not welcome them back with a gift box. Filled with a range of products, from speakers and chargers to chocolates and drinks, you can mix and match a range of different items to wow your staff.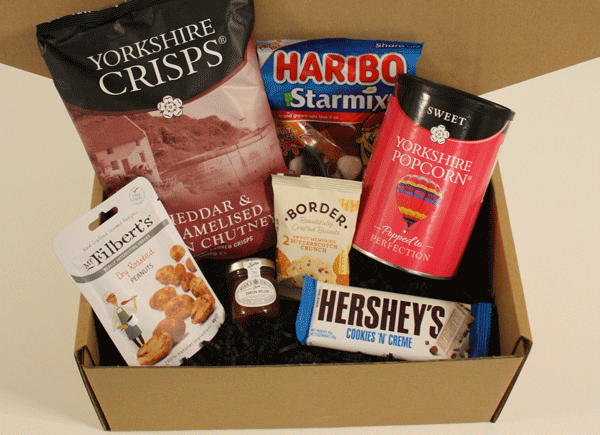 Uniforms
Last but not least, after piling on the lockdown pounds and not buying any new clothes for over a year, it's important to make sure your staff are stocked with fresh uniforms, ready to look smart on their return to the office. From T-shirts and hoodies to high-vis jackets and overalls, we can source apparel for any sector!