We use the power of
branded merchandise, clothing, and uniform

to connect a brand's reach with the hearts and minds of

fans, colleagues, and customers

of some of the world's leading brands...
Our mission is to bring brands to life, and make them
unforgettable.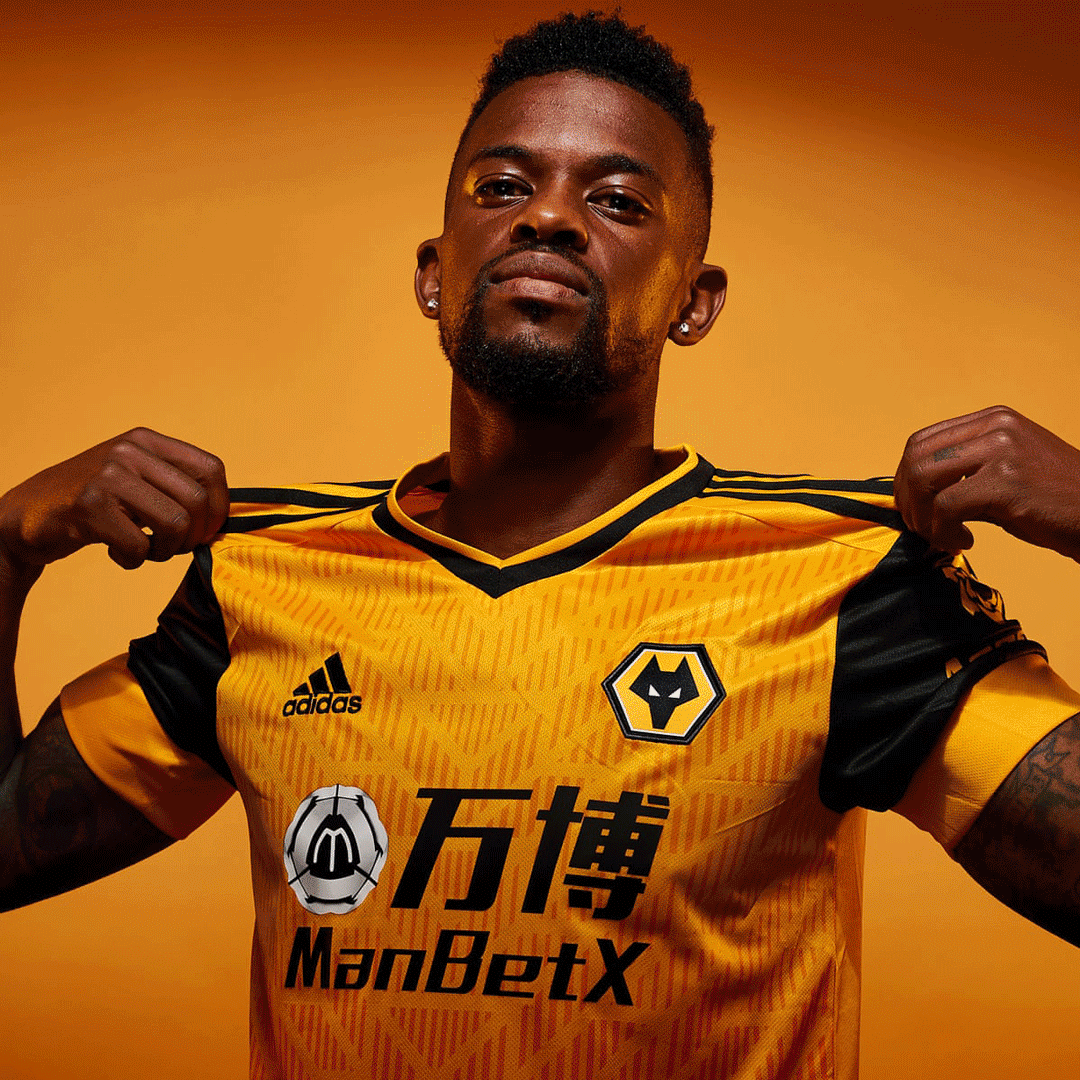 Whilst working with global brands across different sectors, our expertise lies in Sport, Education and Retail.
We believe we can do things better. Our industry is too often wasteful, inefficient, and unnecessarily complex.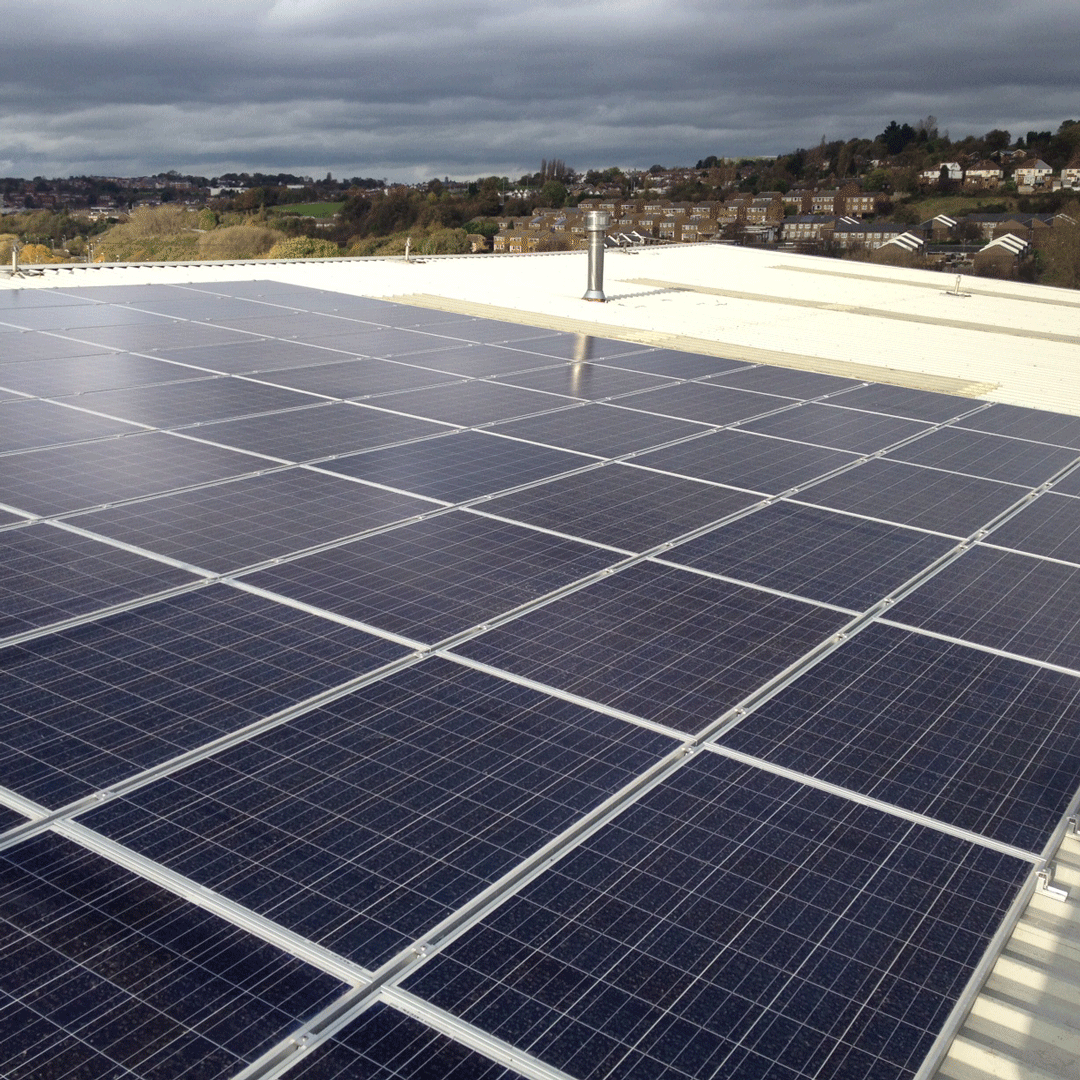 SPECIALISTS IN MERCHANDISE
What makes us different?
We're revolutionising the way companies order their branded merchandise through unique systems, refined processes and exceptional customer service.
Quick lead times
Fast turnaround is what sets us apart
and allows us to meet peak demand,
reacting to all orders in rapid time.
Effortless Service
We dedicate ourselves to removing
hidden costs, hassle, inefficiency and unnecessary administration.
UK/EU Supply Chain
Avoid unexpected delivery delays
from the Far East and know that
your products are sourced locally.
Reactive and Proactive
We keep up to speed with the latest products, trends and events, getting
your products in front of the right
people - at the right time.
Sector Experts
Dedicated Account Managers, highly experienced and knowledgeable in
the merchandise industry. We understand your challenges and requirements and are always here when you need us.
Eco-conscious
By choosing eco-conscious suppliers, together we can do our bit for the planet. Whether it's using reusable and recycled products or plastic alternatives, we keep it cost-effective for you.
What people say matters most.
Acting as your brand guardian, we go above and beyond to make sure you're looked after and receive the best promotional items for your event or campaign.
Sheffield United has been working with Infinity Inc. for a number of years and have formed a very successful partnership.
Sheffield United FC
Commercial Director
Infinity Inc. go above and beyond to ensure our uniform is correct and delivered on time across multiple locations.
Parkdean Resorts
Operations Director
Our experience with Infinity Inc. has been effortless from start to finish. They shared ideas and inspiration and turned everything around quickly.
PPT Group
Head of Marketing
Lots of excited people are posting their pics of the care boxes - they look amazing. Thanks again @InfinityInc for your help!
TikTok
Comms Team
✉️ Join our VIP list
Never miss out on new branded products, industry insights,
exclusive offers and more when you join our list!
By clicking subscribe you agree to receive Marketing Communications from Infinity Inc.